You need to get used to doing your ffxiv tank CDs
As others have said, provoke is absolutely mandatory from 22 gladiator. You will have it cross-classed 100% of the time if you're doing any high level content. Not telling people about this is one of the most viable complaints about how the game handles training new tanks and hopefully will be fixed in the expansion.
As a run down of provoke, a lot of people don't seem to understand it at first. Provoke takes the highest enmity level within the party and gives you that value +1. As such, tank "swaps" are a two part dance that needs to take place during a large variety of different fights. The first part (the Off tank who is about to become the Main tank) will usually preload their enmity combo. So (and this depends how comfortable you are with your Main tank), when you know a swap mechanic is coming, you will put yourself into Grit and prepare your combo up to Spinning Slash or Power Slash. Once the actual swap mechanic goes off, you will then provoke and hit the next stage of your combo. This gives you the equivalent of the Main tanks enmity +1 and then the follow up move of your enmity combo will secure hate on you.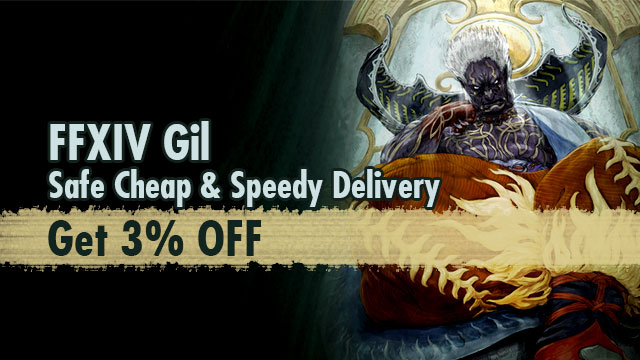 The alternative of this is that the Main tank (about to become the Off tank) needs to stop building enmity after the off tank provokes. From your perspective you would probably want to turn Grit off (unless something is going to happen where you will need to tank again soon) and move into a Delirium or Syphon Strike combo so that you're not actively building lots of enmity and fighting the new MT for hate.
That's covers the most important aspect of your questions (you absolutely can't endgame tank without understanding provoke and swaps). Additionally, if you die in any content and the boss starts attacking healers or DPS, you will need to use provoke as soon as you're alive to get it off of them. If you die and the boss goes to the other tank, then you can typically just fall into line as the off tank and wait for a swap mechanic.
Also other cross classes that you may want to consider obtaining (you should be using 4 of them in addition to provoke): Foresight (MRD level 2), Bloodbath (MRD level 8), Convalescence (GLD level 10 - you will automatically get this on your path to Provoke), Mercy Stroke (MRD level 26), and Awareness (PLD level 34). I don't endgame as DRK but Bloodbath, Convalescence, Mercy Stroke and Awareness (or Foresight) appear to be the most worth while to me given what I know of DRK.
As for question 1: you need to get used to doing your tank CDs. Lots of new tanks tend to think that trash mobs shouldn't get mitigation tank cooldowns and that they need to save their tank cooldowns for the bosses. Unfortunately, this is usually backwards. No dungeon boss is really going to wreck your face but if you pull large packs of mobs, they absolutely can take you down rapidly. If you're a mass pulling a dungeon, most of your CDs will actually be used on trash packs. For major bosses, (savage, Alex normal, primals), you will usually save your cooldowns for times of heavy damage (tank busters) or if your healers get into a pinch and you need to ease some strain on them.
For Question 3: If you have dark side up, you can't regenerate MP so if you're using that non-stop, that might be the problem. Other than that:
MP Generators
Blood Weapon - Increases attack speed by 10% and converts physical damage dealt into MP. Duration: 15s. Cannot be used while under the effect of Grit. Affinity DRK
Blood Price - Restores partial MP when damage is taken. Duration: 15s
Sole Survivor - Marks target with the status Another Victim. If that target should be KO'd in battle, 20% of your maximum HP and MP will be restored. Duration: 15s
Carve and Spit - Delivers a threefold attack with a potency of 100. Also restores MP if used while not under the effect of Dark Arts. Dark Arts Potency: 450. Dark Arts fades upon execution.
That's pretty much what you have but you probably don't have access to all of them at 51. Additionally weaving in Syphon Strike will help. Better DRKs than myself can probably give more information on this.
As for Question 4: Looks like you need to find a knight in Coerthas south of Behemoth's Dominion. This should send you to your new job trainer in Ishgard. If you don't see it in your map (name of the quest is Wages of Mercy), then you may have already been sent to Ishgard to find Sidurgu. If you still cant' find it then you may have completed this quest without realizing it and a new one will be available from Sidurgu at level 52.