With Bard you will have less mobility than a Machinist at endgame
I've mained Bard for a couple of years, and for the past several months have been on Machinist. I'm actually not bias to either since I enjoy them both for different reasons, but will admit that I've chosen to pursue Machinist as my main moving forward.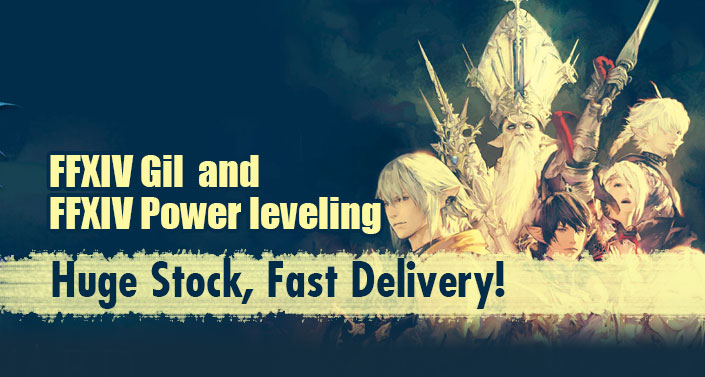 Right away I will agree with anyone who tells you that starting at 52 the gameplay changes fairly dramatically than what you're accustomed to prior. Although I'd personally urge you only to use WM/GB for applying DoTs and then toggle it off until you get to 54. That's just my personal opinion, though.
With Bard you will have less mobility than a Machinist at endgame, but once you're comfortable with your cast bar you'll find you do have ample opportunity to move as needed. Bard is also more forgiving of the two; spreading DoTs will accumulate a good portion of your overall damage output. You are also more TP efficient than a Machinist with your procs, especially in AoE situations. I consider Bard superior sustained damage compared to its Machinist counterpart at the cost of slightly less mobility but slightly more potent "support". Warden's Peon is actually relatively useful now and the adjustments to songs cast time and the reduction of Battle Voice's cool down make it easier to swap songs as needed, and keep that 20% magic debuff up for your caster and healer buddies.
In my opinion, Bard is easier to pick up and excel at.
Where Machinist shines is its mobility and quirkiness. I enjoy the ammo system, it keeps things interesting for me as no two encounters may play out the same. It demands a bit more awareness and quicker thinking on your feet throughout battle if you intend to maximize your damage output and keep up with your Bard friends these days. While Machinist will only ever offer half the potency of a magic debuff compared to Bard, they also come with an equivalent physical debuff. Your party composition will determine which you may want to utilize during combat. Machinist do not compromise their personal MP pool to offer these debuffs for increased party damage output, unlike Bard, so also bear that in mind. While a Machinist cannot offer a 20% magic debuff like Bard, the Bard does empty their personal MP pool to do this. In a clutch situation where something unforseen might happen, it could be the difference between having MP to spare to play TP/MP songs or not. It's happened to me several times, but not enough to warrant choosing Machinist over Bard per say. Just keep that in mind, Machinist will always have the "safety net" of their MP pool to use should you need to offer TP or MP for your fellow party members.
Likewise! Bard has much more control over Foe's Requiem, they can toggle it on/off as needed. Unlike Machinist who rely on their Hypercharge cooldown. Once you pop Hypercharge you're committed to it and the particular turret that was hypercharged. The only exception here is swapping that turret's mode from offensive to defenive.
In AoE situations a Machinist can usually burn things down faster with the use of their Rapid Fire cooldown. They don't proc through DoTs like Bard, so spreading them to more than a couple enemies may be time consuming for little gain. In exchange for quicker AoE burst the Machinist suffers on TP effciency, so balancing that is the key. I do feel Machinist have more off-global cooldowns to spare than Bard, as well.
Overall, as some have already advised, try them both. I feel they're both very viable and enjoyable, and in the right hands have a powerful presence in any group. Machinist is more a "jack of all trades but master of none" that will challenge you should you desire to keep up with your fellow damage dealers in output. It'll make you think a bit more about your cooldowns and how you may want to line things up, and also urge you to learn when you have openings in combat to capitalize on your Wildfire burst. Bard is a bit calmer of playstyle (in my opinion) and doesn't need very long to burst. To me, Bard takes less coordination to pull off adequately but by no means does that make it a brainless job to play. You'll know right away when you have a "good" Bard or Machinist as opposed to one that is less so.