Will Red Mage be just like astrologian?
So, I was listening to Mr. Happy talk about the history of Red mage and how the devs were hinting at the job being in the game. He was also talking about how the class was a original made to be a all-a-round class being able to tank, heal, and dps. At this point the likelihood of Red mage being anything other than a dps is very slim, and after his video it hit me. What if Red mage is just like Astrologian, but with Smn and blm. It kinda works imo. the job can have the single target skills of Blm while have the AoE skills of a Smn, but of course not being overly strong in both areas compared to the original jobs. However, where the job will shine the most is with it's utilities, and I will even go so as to say the job will have its own rez ability. But what do y'all think?
Apparently the majority of those remembering RDM are remembering only 2/3rds of the actual class. Yes, there's White Magic. Yes, there's Black Magic. BUT there's also a sword (and shield, depending the iteration). In any FF, aside from possibly XI, that had RDM you could stack the entire party as RDM and have it be viable for the game, but that's also considering the games were single player.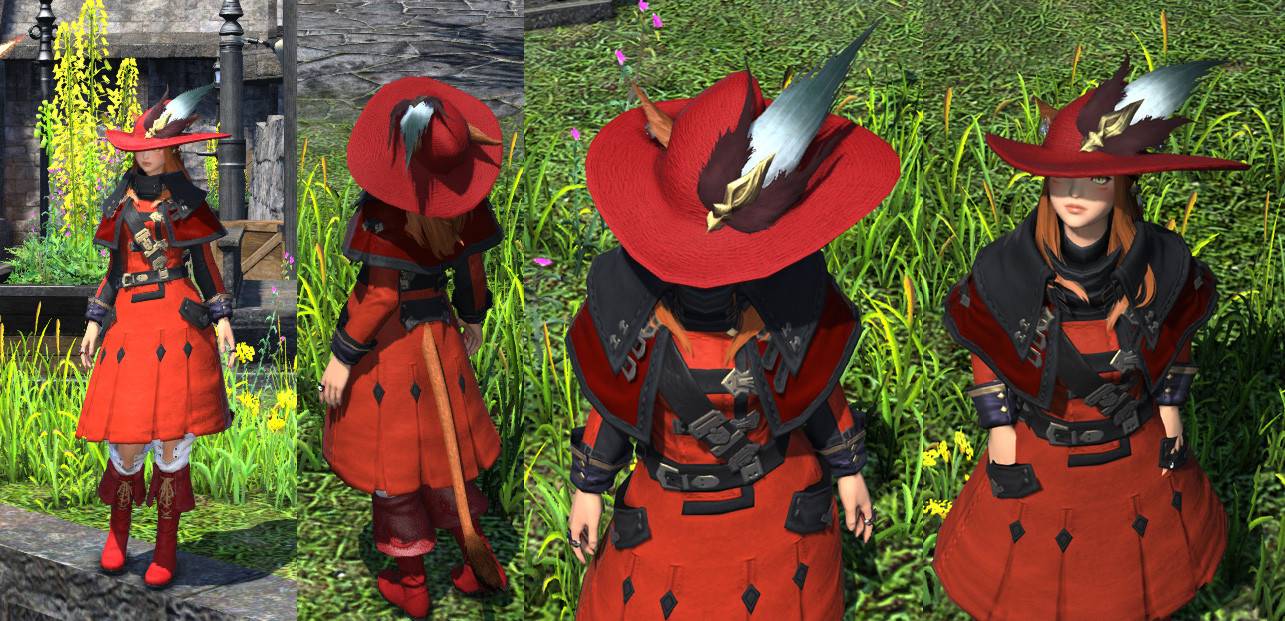 Tank RDM: To me, a Tank RDM would actually be more along the lines of V's Mystic Knight. The ones able to cast En-spells. IF RDM is a mage-like tank(from Velox's idea) then I'd expect their cast timers AND their recast timers to be extremely low, ie 2s at MOST. We see how badly PLD gets affected by the inability to block/parry while casting, so to make using Magic viable as a main tank the cast times would need to be extremely low.
Healer RDM: Personally I'd see this as another slap in the face like what XI's RDM was shoehorned into being. I'm not talking about the solo playstyle of the class, I'm talking about being reduced to a Refresh/Haste bot. The thought of a Healer RDM disgusts me so much that I can't even think of a way to make it viable AND keep to the roots of the class. The sword would get put away, which has always been part of the iconic RDM(alongside the pimphat).
DPS RDM: A DPS RDM is the only "true to roots" RDM that seems viable to me. You can keep the standard 2.5s spell times, you can keep the 2.5s skill times with ease. Mix the use of a skill and a spell, give them "Heal" as their healing spell(oh look, SMN/ACN have a 400pot Physick as DPS), give them a rez. Give RDM's stance dance an INT/STR or INT/DEX swap. Their specific gear should have DEX/STR, VIT, and INT, but possibly sacrifice a secondary stat for the additional primary stat.
My opinion: Tank with low recasts, Healer is an abomination, and DPS is true. Keep the sword and pimp hat.