Warrior is considered the BEST tank in the Final Fantasy XIV
I main Warrior so that's the only one I can really react to. I think you may have missed what makes Warrior fun. You can sit in Defiance non-stop and spam Butcher's Block and Overpower until the end of time. You will never lose aggro but you will never really push the job either. The power of Warrior is the synergy of its toolkit and dancing along the edge of how much time you can spend outside of Defiance to maximize your DPS. Maintaining aggro, keeping Storm's Eye up and using cooldowns appropriately while in Deliverance or with Defiance turned off (until you get Deliverance) usually always gives you room to improve upon your skill in the class. The skill ceiling for Warrior is extremely high.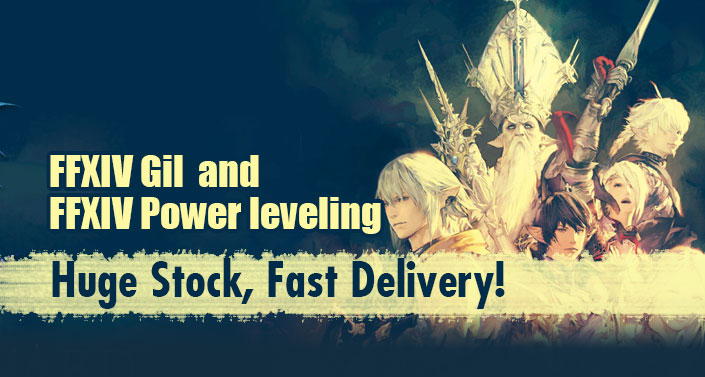 Warrior is considered the BEST tank in the game because it can easily handle a main tank role because of Inner Beast and low CD times of Vengeance, Thrill of Battle, and Raw Intuition as well as Unchained and Berserk for aggro; but is hands down the best offtank you can have due to Storm's Eye (no matter what this needs to be up 100% on bosses) and Storm's Path (mostly for progression) along with it's ability to pump out the highest burst DPS. Pair a Warrior with a BRD or a competent healer and you can completely bypass the Pacification debuff from Berserk. Like you said with Paladin, most of it's toolkit is built around mitigating damage or healing and as an offtank, you don't need to mitigate very much and the healers typically have the healing covered because it's easier to plan for themselves to do it.
Sword Oath does do decent damage though. Dark Knight is very similar due to the need for Parry procs and its toolkit. It is unlikely to stay this way after the expansion, though, due to the incredibly high viability which Warrior has benefited from through all of FFXIV Heavensward. I hope that they will bring the tanks closer in line, but I can see them being overhanded, as usual, and accidentally making Warrior weaker than the others for a few months until they get it balanced right.