Two Copies of FF14 on One PS4 question
I've never had this experience yet, and I am unsure on how Sony handles this, so I figured I need some information on this before going through with it.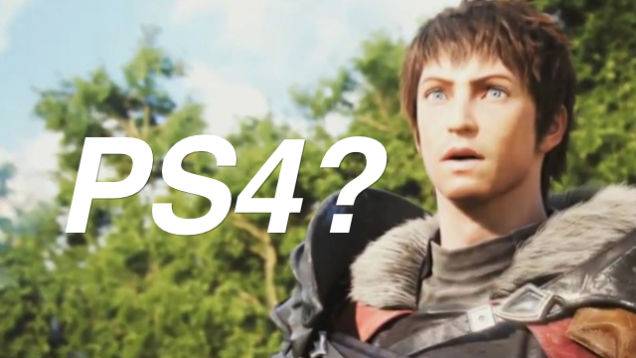 I play this game on my PC, and my brother wants to play FFXIV on the PS4, so we buy it digitally on my PSN, it downloads, and it goes to the sync account part. Sadly, we've been used to WoW for years and figured in their case, we can log in to any PC that has the game as long as we have our own account, so we didn't understand the ramifications of this. So, I log in my account, just to have it start downloading patches, and realize the problem too late, as when we tried to back out to enter his information instead, we couldn't change my name on the ID part. It just wouldn't let us click it and sadly, the game was pretty much linked to my account.
Obviously, this is my problem and I do believe you can fill out a form to have it unsynced, this isn't the issue (though if you have input on this then I'm all for it) but I kind of wanted the context of this problem and question understood.
My brother then made his own PSN account and user on my PSN, and wonders that if he just bought a copy on his own PSN and linked it to his if we can just solve this problem easily. My question is this. I already have the game on my PS4, linked to my PSN. If he buys the game on his PSN, and wants to link it to his own PSN, will the fact that the game is already on my PS4 and linked to mine cause any issues? I know that he can't start the game when on his user profile with his PSN, so we assume it would be allowed if he bought the game, but I don't want him to buy the game, start it up, and still prompt my username with no chance to change it, since it already is on my PS4, thus have more money dropped down the drain.
Sorry if this as a whole might be confusing. If there's any questions, let me know.
Ok there is 2 ways you can handle this.
1. You have already linked your SE account to your PSN account basically meaning its your copy - SE don't like unlinking PSN accounts and you will have a fight on your hands.
2. Already a question you asked and here is an answer - Your brother makes a psn account - buy the game and link his psn account to his SE account and its sorted except of course being a little out of pocket due to buying 2 copies.
You can have as many people as you want playing FFXIV on one PS4 as long as they have bought there own copy and link there SE account to there PSN account. None will affect the others.