The removal of Grand Company restrictions upon PvP
I know already, many of you are sick of seeing this topic. That in itself, however is proof of its importance. What is said topic?
Not a day goes by where I check the boards and see some form of complaint about frontline quetimesand the request of gc removal. Now..as ffxiv patch 3.4 rolls around, this, what I feel many will agree is the #1 issue involving PvP, is AGAIN ignored, quietly brushed under the carpet by the devs for whatever reason. As such...
The following is a clear message addressed to Final Fantasy 14's PvP developement team. This is not a petition. We've degenerated beyond that at this point. Rather, this is a [Ivisual acknowledgement][/I] that the devs continue to push into the backround the # 1 request of the PvP community. As follows: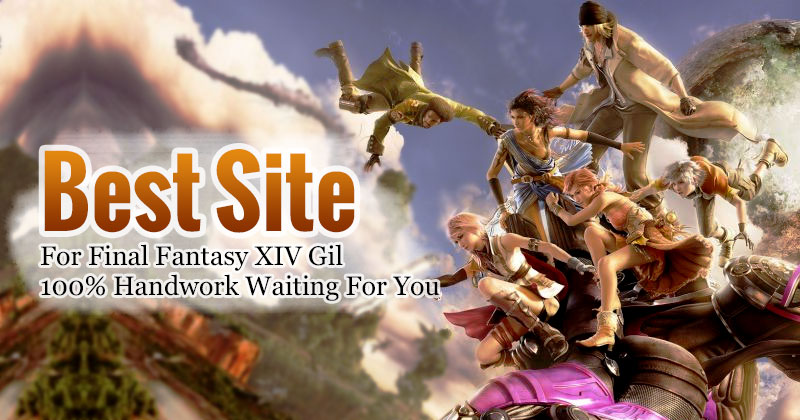 Developers,
I cannot speak for the Japanese pvp community, but I am sure both the NA/EU will agree upon the following. That...is that in spite of your excuses and explainations, you continue to ignore the # 1 request of the pvp community- The abolishment of Grand Company restrictions upon PvP regardless of what you say, your actions have spoken for themselves in that you have, at least to the current time, continued to put your own wishes ahead of those of the player/ pvper.
Time and again, patch after patch after patch, we have asked you in every way possible, to remove the gc restrictions for the sole purpose of drastically reducing que times. Many of us have jobs, some of us go to school, some can only play at odd hours.By removing said restriction, matches, in all logic, would be possible regardless of time as long as the required number of people are available. The fact that we have been willing to endure lengthly que times up to this point is proof of our love for FF14's pvp, in spite of its numerous flaws. Many of us have been here since Wolves Den opened up, the first days of secure and so forth. Granted, you HAVE listened to a great number of our requests for elements in pvp and made changes accordingly. But this 1 change, arguably the most important one of all...is the one you have, to this date and time, in spite of your words.... ignored.
You, the devs, have stated reasons why said change has not yet taken place. We, in turn, have even asked for something similar to a Mercenary System, where, if player selects the option, similar to 'join in progress' empty slots on alternate granc companies will still be fulfilled while maintaining the lore that we've been forced to support. We haven't even been given this.
So as stated, this is merely the 'on paper' visual confirmation from the EU/NA community, that in spite of your words up to this time, you continue to ignore the player's request.
For those of you who are in agreement with said above statements, if nothing else, please just take a moment to type an "I agree yadda yadda", or even voice your own thoughts.If nothing else, the sole reason of this post is just to make it clear so that at the next fan convention where some guy/ gal says 'we're listening to the palyer base' this post will unitedly say, at least from the humble pvp community... ...no, you're not.