The Final Fantasy XIV part of ARR story doesn't make enough sense
Despite I really like how you can see a long running cut-scene deserved to be an ending of the game. The scene was kind of forced with intention "just want to have a bad ending, to motivate players to solve problem in next chapter" feeling into it.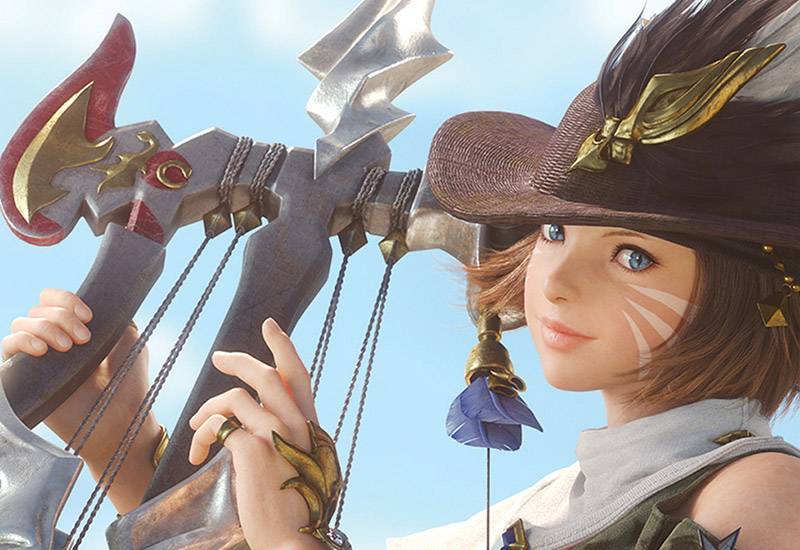 First of all, it doesn't make sense at all. We, warrior of light, is the strongest person out there acting nothing in front of those events. We destroyed Allagan emperior, Cloud of darkness, Ascians, Empire best man, primals, and all. None of brass-blade or any crystal brave solder will ever win any of those no matter how many people they gang up upon. And we simply become a helpless person out there suddenly, doing nothing, and let all the NPC show their turn. We just love to being captured, and uncaptured by them somehow?
What about Echo power?
Do we forget how we always solve all the detective problem using Echo before? (If you have played 1.0, or play through many story quests, then you know how good a detective our character always have been!) This story can be unwinded so easily by simple capture those enemies head right on the spot there and then use echo on them!
Solution to this?
Well, we have all the important/strong NPC over there right on the spot. We have Raubian on our side also! Combine the strength if Warrior of Light is willing to do anything, we simply have enough resourced to capture everybody on the spot and use echo on them. Our name will be cleaned very quickly. I cannot see how we can't win the fight despite being out numbers. I believe that in the next fight, we will have to fight through a lot more solder in order to reach the head of the enemy as a boss of a dungeon anyway, and we will be able to manage that. But the situation now which is easier, we just run away helplessly....
All in all, I understand how they want to force an event where we need to go to Ishgard, and that they think it is better to have a bad ending, so that players would have more motivation to play again. However, the story itself doesn't really justify enough for me. If they want us to really lose so much like that, they should have a few empire captain equal strength to White Raven or Black Wolf on the spot to kick us out..