Some FFXIV suggestions to add more aesthetics
1) I'd REALLY like to see the ability to change eye color (And style!!) via aesthetics like allowing other races to have those cool Limbal rings. (I really want my Hyur to have a limbal ring!!) Maybe there could be fun side quests that unlock the ability to have "different race eyes"...so again a Hyur could have Au Ra eyes, (or one Au Ra) eye with the odd eyes feature...either create a cool quest with how that happened or we could just write a profile in the lodestone explaining. That could be fun!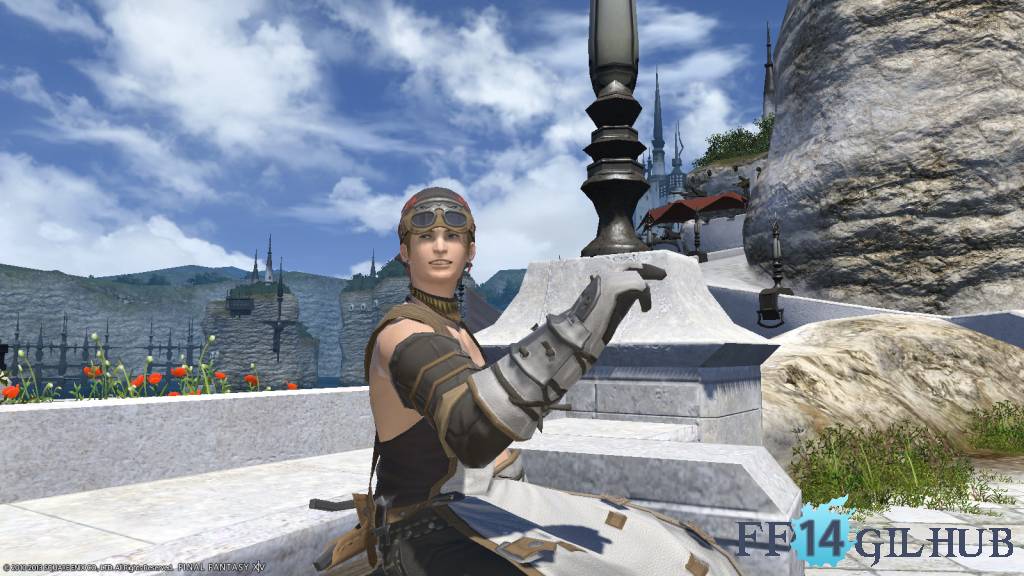 2) I would like to see the ability to change the clothing system, specifically the body gear...separating the shirts and jackets from each other. right now if u have a jacket or robe on...it COMES WITH whatever shirt is underneath it as one item...id like to wear my bohemian coat OVERTOP something like the muscle shirt vest, replacing Snow's shirt. And come out with cheap simple shirts (like t-shirts or vnecks without any crazy designs) that are dyable that we can wear under coats and robs.
3) More tattoo options for all races (and ability to place them on arms, legs, back, chest, neck) it would be fun too if there were side quests or trials that earned the ability to add certain tattoo's, and we had the ability to place them where we wanted.
4) Custom accessories, i'd like the ability to buy or earn certain necklaces (not chokers!) i can wear with whatever body gear i want, with the option to have them underneath or over top a specific piece of armor or shirt. And have things like "Snow's necklace" as apart of his attire, but a separate piece u can take off and on without removing the whole coat
5) More titles! I would also like the ability to have some kind of quest that allows u to create ONE custom title no one else can have. (not sure how that would work though...and i can see ppl being stupid with that)
6) More freedom with cross class skills! It would be nice if we could build our characters more uniquely. Let a Dark use all the cross skills a gladiator would have as an example. That would be fun and motivate me to learn more job classes to customize my Dark.
7) Obv keep adding more hairstyles!!, but i would also love to see cross race hair styles, have a Hyur hairstyle on an Au Ra or vise versa as an example.
For more news, suggestions,tips and tricks, please stay with FF14GilHub.com where you can find FFXIV Gil, items and power leveling service.