Showcasing your Final Fantasy XIV House
I wish there was a board where people could list their house to showcase. As long as you had an aetheryte ffxiv crystal, people could select your house from the board and teleport to it.
Personally, I think it would encourage people to spend more time at their houses, and make some housing areas feel more alive.
Also, when there are events that require you to go to peoples houses(like the last xmas event, where you picked children's letters off trees placed on lots), it'd be perfect! Maybe people could list their house for a player ran event, etc.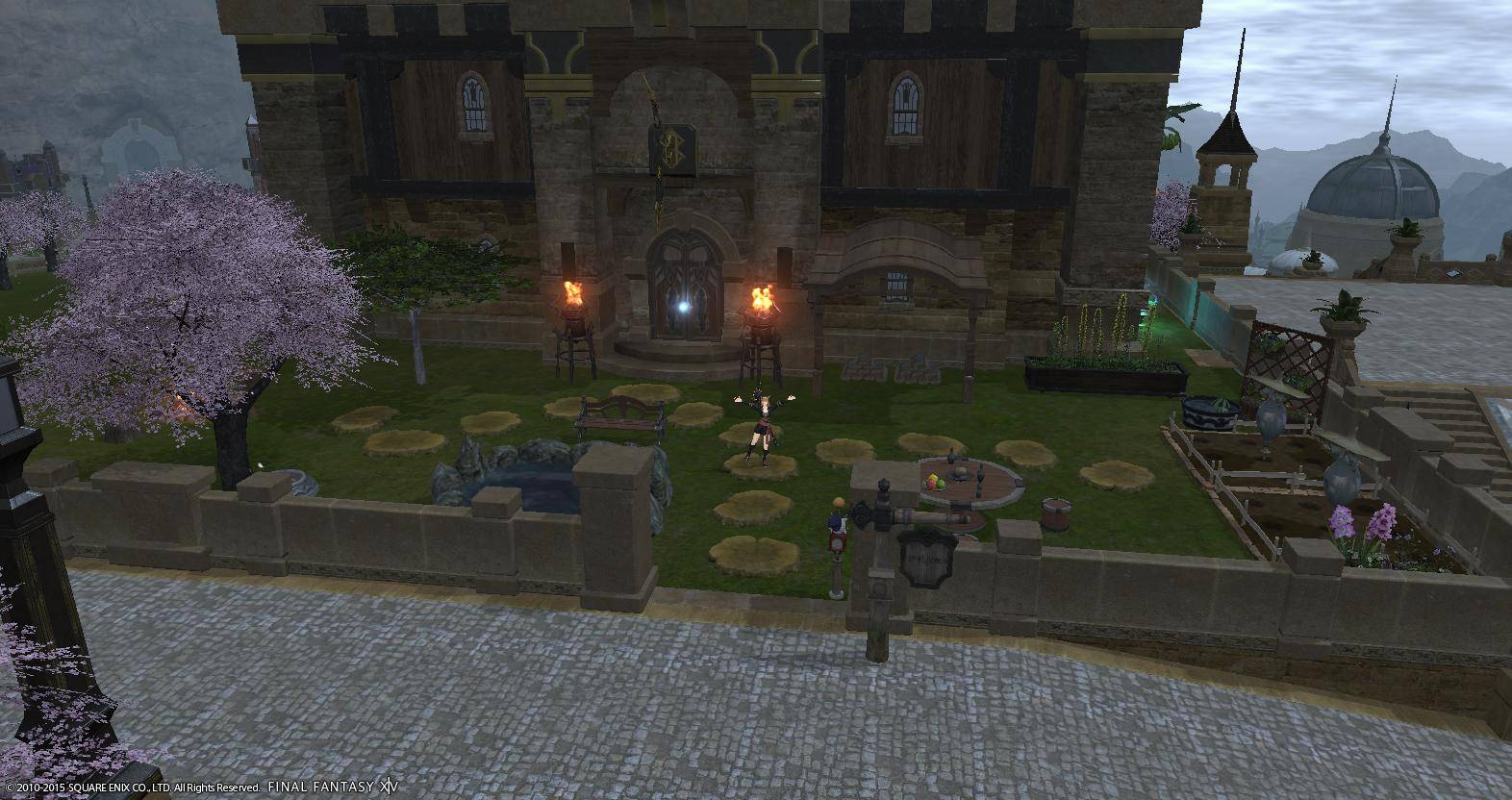 I love when people visit my house. I've went around and visited/met all my neighbors too. One or two added me to their friendslist.
p.s Yes, I agree more wards need to be added.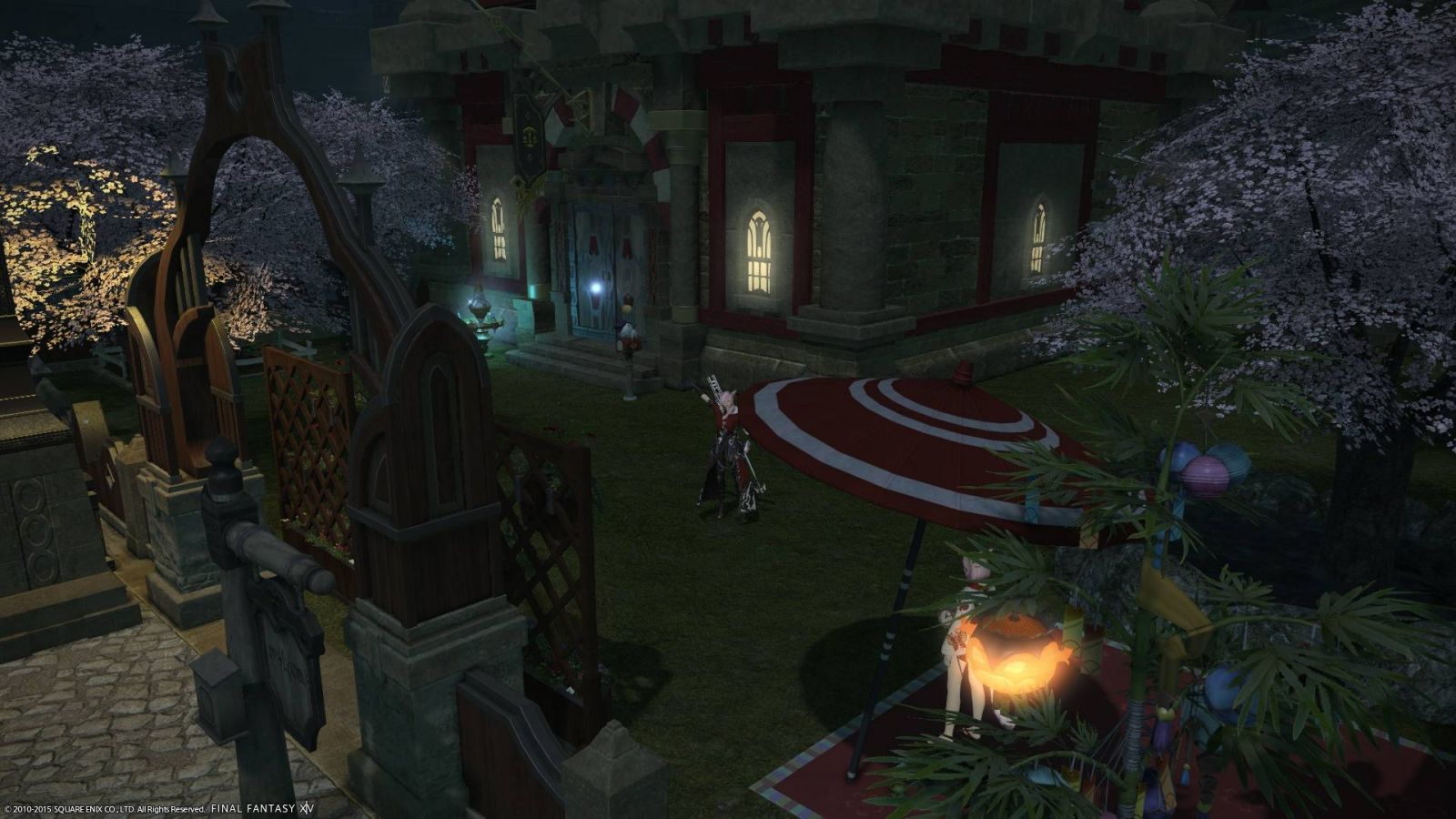 Would be nice if we could get some sort of daily quest in the housing area. Maybe a way to level our gatherers in each area and earn ventures/some type of currency. Like mining in the goblet, fishing in the mist, and botany in lavender beds. Small things like picking up trash or evicting an ffxiv npc could also be a cool idea. Maybe have a counter of number of quest done server wide and have the area with the most quest completed be granted some sort of grand company/housing bonus. Would for sure make people visit the area and make it a bit less barren lol