Regarding a specific thing mentioned at a recent event with Yoshi-p
I find myself concerned with a statement made regarding raid difficulty, that further nerfs to Midas are being considered and they plan on making the next raid tier even easier than the current tier is now.
I'm going to start with the Midas concerns. Personally, I don't feel that this tier should be nerfed any further while it remains relevant. The difficulty curve has been corrected by the existing nerfs to A6S, and any further nerfs would in my opinion do more harm to the raid scene than good. In regards to Fist, Cuff, and Arm of the Son (Savage), to many groups the difficulty as it is seems disappointing. Not to mention how most groups that were having trouble with Cuff of the Son and did not just quit raiding have found the new difficulty of the fight to be at a level where they're comfortable taking on the fight. While due to some groups quitting raiding as a result of the fight's pre-nerf difficulty the clear rate may still seem off, the difficulty curve itself has been corrected. I understand the desire to bring groups that quit back, but further nerfs will not do this. No group that quit because of the Cuff of the Son (Savage)'s pre-nerf difficulty and has not come back post-nerf will be brought back by further nerfs to the content.
On that note, I also feel the need to warn about being too hasty with nerfs to Burden of the Son (Savage). As it feels like the only fight remaining that could possibly have nerfs applied, I plead that a low clear rate at the moment won't prompt a nerf in the near future. Most groups want to tackle this encounter at its current difficulty. Groups that were held back by Cuff of the Son (Savage) have not had enough time to help correct what may appear to be a low clear rate as of yet. So even if in 3.3 the clear rate appears to be low, I beg that the dev team will hold off on nerfs to allow groups such as my own to have ample time with the content to at least attempt it at its current difficulty. I am sure that given time to make up for Cuff of the Son (Savage) being the wall that it was, the clear rate for Burden of the Son (Savage) will correct itself.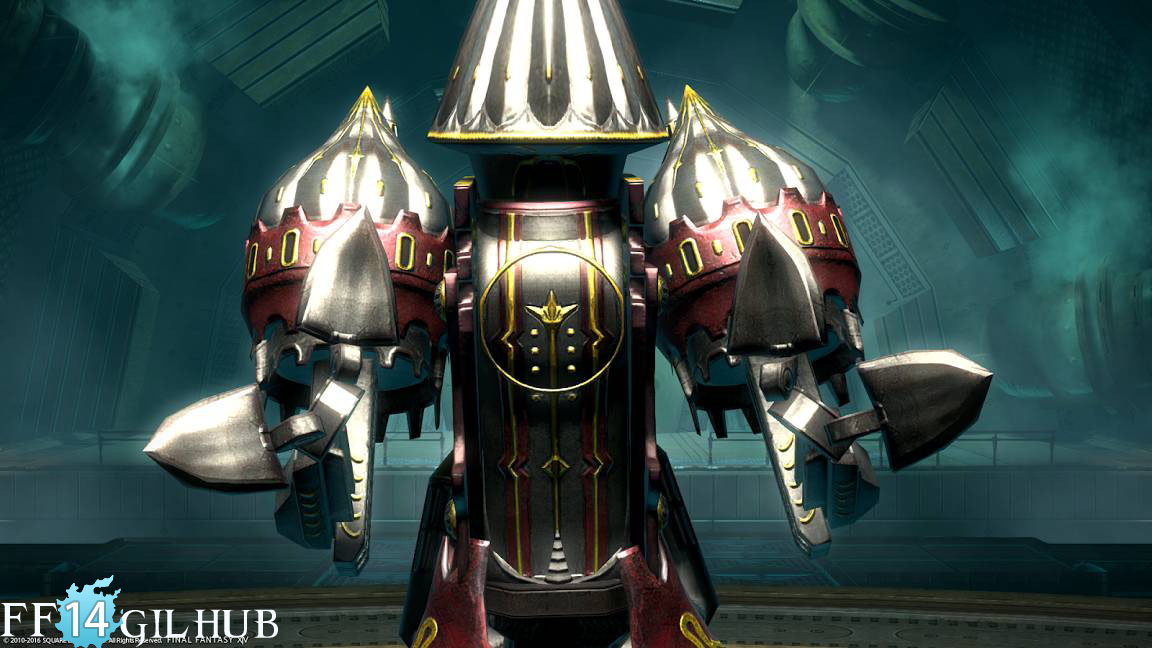 Nerfs at this point in time will only serve to further frustrate the playerbase that is currently raiding, seeing that content they haven't had appropriate time to challenge has been nerfed despite being sure they could have handled the content at its pre-nerf difficulty. We even saw this to some extent when Cuff of the Son (Savage) was nerfed. The difference is that this time there is no issue in the difficulty curve to correct, and as such any adjustments would not be justifiable to most of the playerbase.
Now, as for the next tier being less difficult, this is something I'd be more okay with, if done right. Specifically, it was said that Yoshi-p wants the next tier to be cleared in around 1 week for the world first race. My personal thoughts on this are that most of the current tier's difficulty would already allow for this. As such, I would be disappointed if this meant the first three fights of the next tier were easier than the first three fights of this tier. The only fight this tier that I feel currently has a difficulty level that would not be conducive to this is Burden of the Son (Savage). So, my hope for the next tier is that only the final encounter is of lower difficulty than its counterpart in Midas (Savage) as it exists right now.
But those are just the thoughts I've had in the conversations I've had on this topic. If anyone has any staunch disagreements on this, I'd love to hear why. Alternatively, if you have some sort of other suggestion relating to the current raid difficulty issues, I'd love to hear those as well. Let's get a conversation going and hopefully attract some attention to this (imo) very troubling tidbit of information.