Preparing For Final Fantasy XIV Stormblood
Like you, us here at FF14GilHub.com are super excited for Final Fantasy XIV Stormblood. So excited that we are actually offering you the best place to buy Final Fantasy XIV Gil online right now. Anyway today, just for fun, we thought that we would give you some ideas on how you can best prepare for Final Fantasy XIV Stormblood… and preparing to phone in sick at work is not one of them! Although, we would not judge you if you did.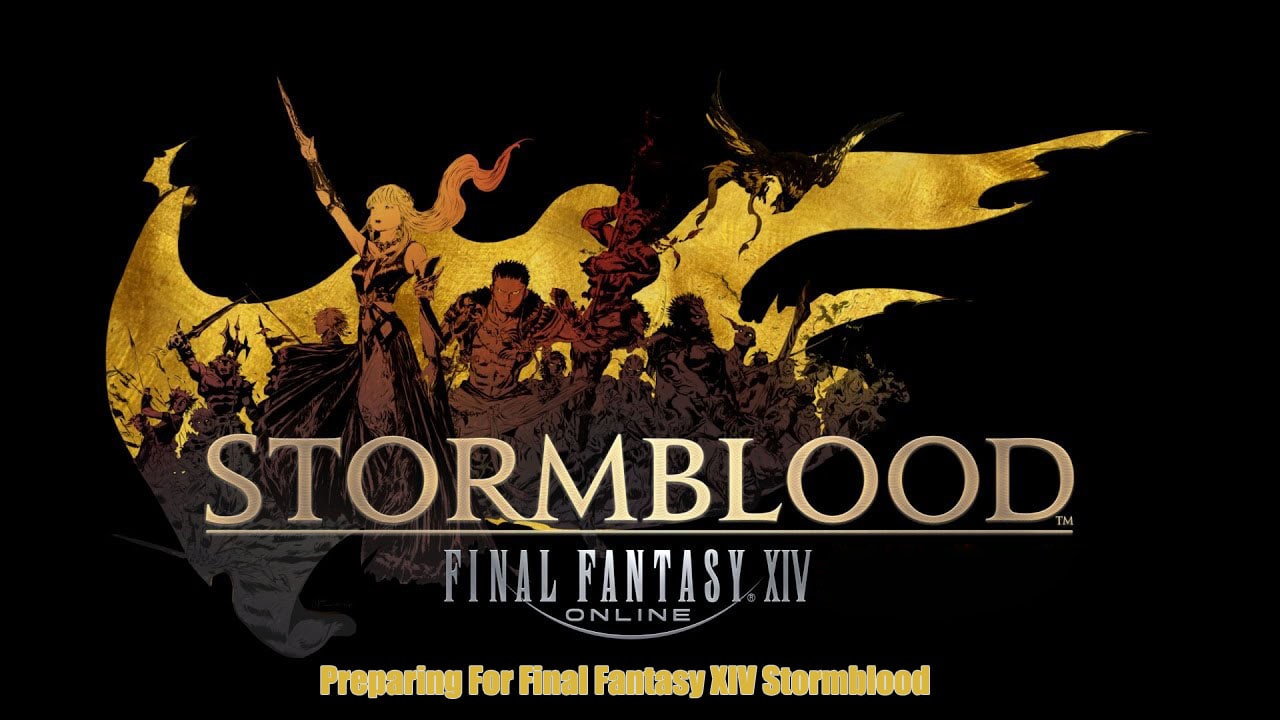 Finish The Main Scenario Quests
Honestly, if there is just one thing you are going to concentrate on doing before Stormblood comes out make it this. Completing the last scenario quests is required before you can take on any new story related content. There is probably a lot of stuff you still need to do, but if you want to experience the story of Stormblood right away make sure you take care of the scenario quests.
Grab Some Gear
Leveling up is something we are all going to have to do in Stormblood. If you have finished the main scenario from the last expansion then you will already be at the minimum item level of 230 so you should be fine. If not get to work on that right now! One of the big draws of Stormblood is the new Red Mage and Samurai. Well, Samurai shares gear with Monk and Red Mage uses the same as the other casters so that is something to keep in mind when grabbing gear.
In all honesty, there is only so much you can do to prepare, but we feel that taking care of the main scenario quests as well as making sure you have the right kind of gear if you intend on playing as a Red Mage or a Samurai is what you should be focusing on. Of course, if you need to buy FFXIV Gil online, we have you covered so shoot us a message and we will help you out.