Please change the roulette bonus to give Final Fantasy XIV PvP experience
The Frontlines Roulette gives doubled tome rewards as the daily bonus. While this incentivizes some players uninterested in PvP to try it out, it does not incentivize people interested in PvP to do it regularly. Please change the roulette bonus to give PvP experience, either in addition to or instead of the tome bonus. I'm sure some people like the tome bonus, but it's meaningless to people who are primarily playing PvP to level their PvP rank.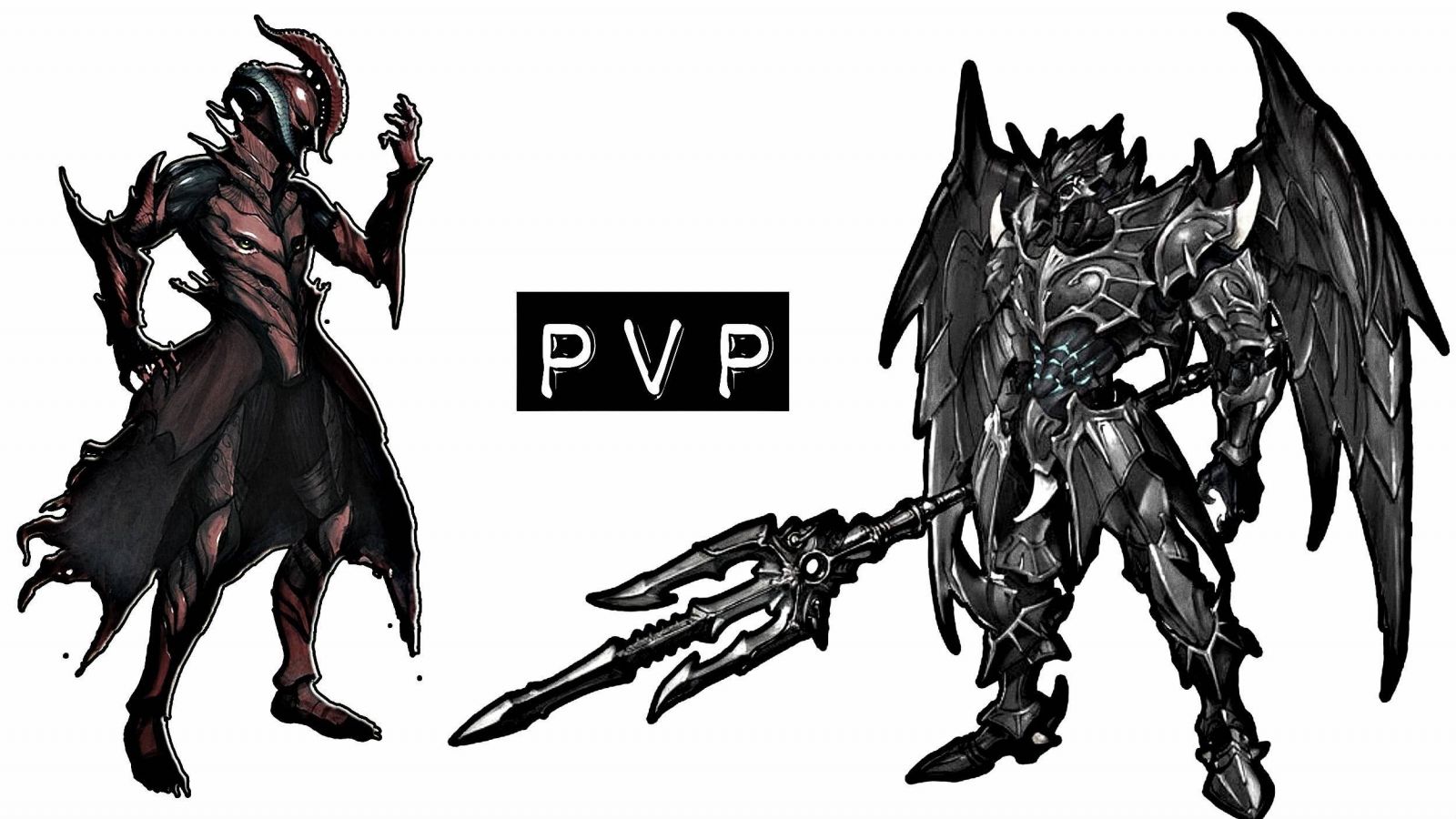 Right now, to me, it feels pretty difficult to be a casual PvP player who has a decent PvP rank. The grind is pretty steep (which is fine) and the queue times are very long, averaging 40-60 minutes for me (which is a social, not mechanical, problem). However, despite those things, there isn't much of a "Catch Up" mechanic, which is something that FFXIV features for other content, like the Rested bonus or the Daily roulette bonuses. While yes, there is a weekly bonus (the Challenge Log) which is nice, I feel that there could easily be more, bringing it in line with other content. I feel that encouraging people with a unique bonus not available from most other content, like PvP experience (or wolf marks, but those seem to rain from the sky as is) will cause more people who are interested in all of the game's content to run Frontlines more regularly.
I know that I would definitely participate in Frontlines at least once a day if the roulette gave PvP experience. As it stands, there is little reason for me to play Frontlines once a day every day as opposed to running it seven times in a row and then not touching it for a week while I do other content instead, much of which has daily elements.
EDIT: As a note, it's not just normal exp and tomestones that have both daily and weekly elements. Even MGP has a daily boost in the form of the mini-cactpot (which is pretty much always positive, though how positive changes), along with the weekly boost in the form of the weekly cactpot (which is extremely luck-based and as likely to not give anything as to give anything). But, to make up for the luck aspect of the weekly cactpot, there are the bi-weekly Triple Triad tournaments which now give a large boost of MGP to everyone who participates. So, even without Challenge Log entries or daily Roulette bonuses, MGP has noticeable boosts to help level casual players with hardcore grinders. PvP really doesn't have much.