New PvP Static (Midgardsormr) - Serious Applicants Only
Hello! Thanks for taking the time to read this post. Hopefully your interest in pvp has brought you here. In a nutshell this post is a call to arms in the pvp community of our server. There are many good statics across the other servers that are dedicated to pvp and it's lifestyle. This is our time to shine and create a name for ourselves here, on the boards, and in our opponents nightmares. This recruitment process is going to be quite extenuous, and once that's been established there will be a lot of hours put in grinding and learning from one another. This encompasses Wolves Den specifically, but of course extends to any pvp game types.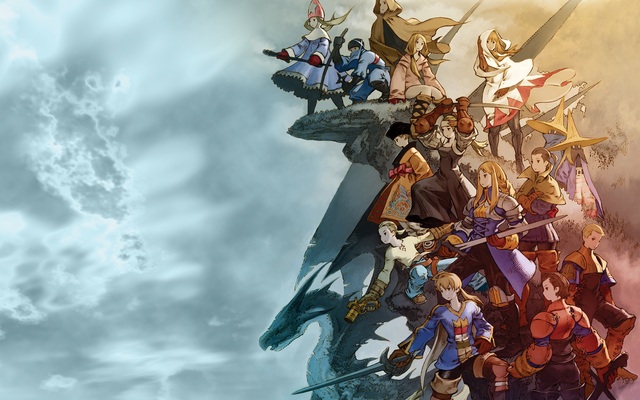 Now to the details...
Applying to this group entails a great deal of requirements. Here are some of them~
- Getting at least a total of 8 players(1 full group) to ensure teams to practice and learn from.
- A long road ahead. Means lots of grinding and learning from each other, role reversals and testing. This is a huge investment so don't think we'll be legit in a month. In the long term we hope to have a solid group of friends to wreck face with.
- Love for pvp. It makes this whole wheel turn.
- Not as strict as pve raiding, but a set time frame for grouping.
- A good mentality. There's going to be a lot of stressful times ahead.
- High-end comprehension of all classes and their abilities. This is a must and plays a huge role in pvp. (This is key and if you are either unwilling to learn/understand these mechanics this group may not be for you)
- Communication. Access to voip
Most of this is quality control. Just so you know what you're getting in to.
If this sparks an interested and you are dedicated to make this a reality please feel free to reply here or in a PM in game/on forums.
Let's make Midgardsormr a server to contend with in the coming tournaments ahead!