Majority of us here started the A Realm Reborn because of the like for the Final Fantasy series
Hi. Majority of us here started the A Realm Reborn because of the like for the Final Fantasy series. Regardless if you are an end game dungen raider or trade economist or just a casual player, all of us started with our first 120 ffxiv gils awarded from the first story quest. As we progress through the story, majority of us will realize the need for the currency called gils to engaged in some of the 'optional" in-game content. Regardless it's to buy a weapon, a battle gear armors for raid, a vanity dress for your gf/wife/mistress or a house for your free company, gil farming is something we all have come across. Some run dungens for rare loot, some engaged in DOH crafting, some travels around searching for gathering nods, gardening, spirit bonding, desynthesis etc.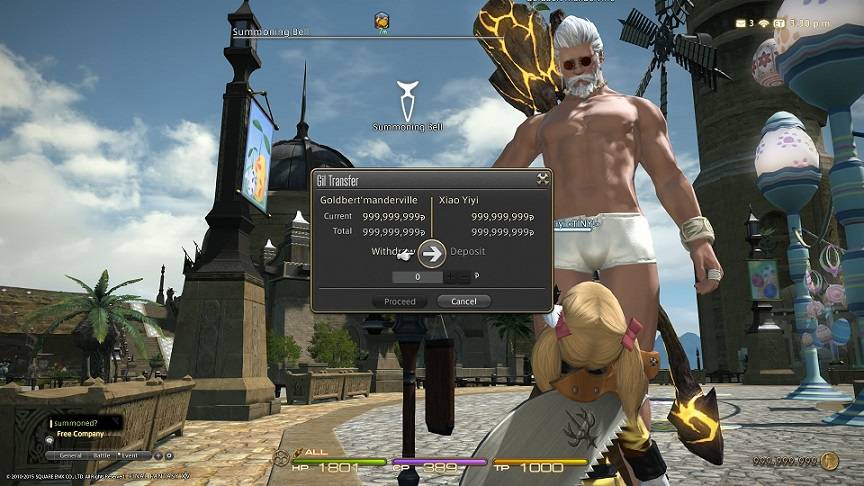 It wouldn't take long before your cross your first 1m milestone. Our first joyful moment seeing your hardwork has pays off in a 7 digit number. Then you start looking at possible ways to earn more gils. Next is crossing 2m gils. Then you try find more ways to double it, triple it, quadruple it. It's like a pachinko machine! I started crafting my first brass ingot back in November 2013. Like most of the hardcore crafters in ARR, we followed the crafters progress closely in all the patches from 2 star up to 4 star in 2.55. With average 3-5 hours per day, that's like almost 1,500 hours in 1 year! Today I find myself crossing a milestone and would like to share with the other crafters.
I've been reading FF ARR forum not that long. But long enough to anticipate the upcoming questions and the following answers:
1. No, the 2 billion (varians of 2 gils) digits are not photoshop. Full size added by request
2. 100% legit from crafting in game with over 200x retainer sales history screenshots selling to over 800 different players.
For those who did crafting in Final Fantasy A Realm Reborn, I am sure majority will agree that the crafting system here is something unique and addictive. Throughout the years I have meet and engaged a lot of different crafters in the MB. Old timers or even new crafters. Thus I believe I'm not the only one.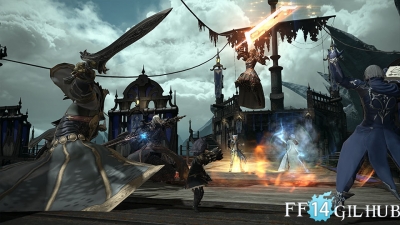 27
Jun
Final Fantasy XIV - Here is my list of things that i would like to be changed
PvP restricted by factions: sometimes i would like to enjoy some PvP, but if you want to invite some friends from a different company, it's not possible.