Know Your Ping! Get Ready For Final Fantasy XIV Stormblood
As you can tell from our amazing deals on Final Fantasy XIV Gil, we could not be any more excited for Stormblood. Some of us in the office are so excited that they are insisting on knowing what everyone's ping is! Square Enix have some of the best data centers around and in an ideal world, you want a ping of 200 or under.
How Do I Know What My Ping Is?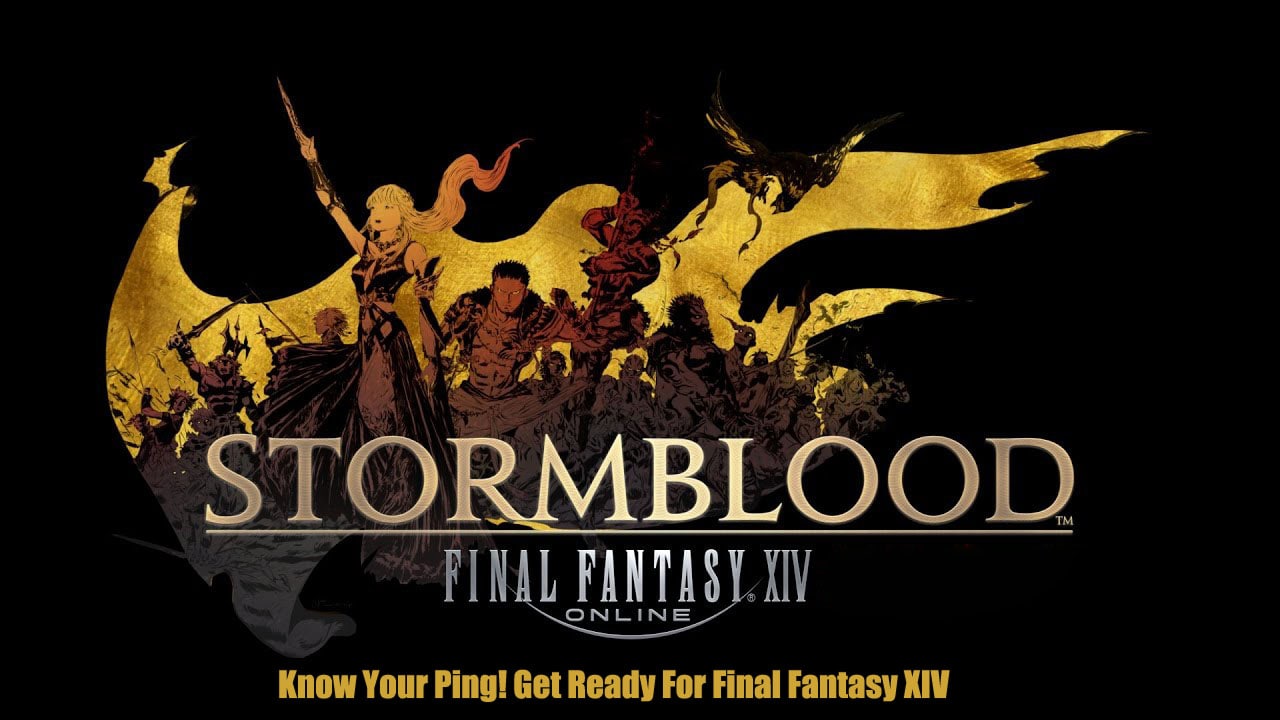 Well that is easy, fire up the command prompt and then type in the following
204.2.229..10
It should look like this C:\Users\delmo>ping 204.2.229..10
You hit enter and after a second or two, you get your ping.
There are a million things that can affect the kind of ping you get. It could be something at your house, your router, the amount of things you have connected to the internet, weather interference or something like that. Likewise, if Square Enix is having issues at their data center then there could possibly be issues of well.
Of course the lower your ping the more stable and smooth experience you have. While Square Enix has said anything under 200 is a good. There are some players who feel that this is not good enough! Mostly players who are Ninjas, so we kind of get where they are coming from.
To be honest with you, we have not really had any issues with lag or sluggish gameplay from Final Fantasy XIV. But with the hugely anticipated Stormblood coming, we hope the data center is able to handle it.
If you want to be ready for the adventure and peril that Stormblood brings, check out our FFXIV Gil offers and also our options on power leveling.