How to get Cheaper ffxiv gil from ff14gilhub.com
The new FINAL FANTASY XIV: STORMBLOOD will Release Date: June 20, 2017.the new path will add the list content
New adventures in Ala Mhigo and Doma
Play as two new jobs─red mage and samurai
New exploration with swimming and diving
Level cap increase from 60 to 70
Changes to the battle system
Journey to the Far Eastern city of Kugane
Explore Gyr Abania, the Ruby Sea, Yanxia, and the Azim Steppe
New primals and beastmen: Lakshmi / The Ananta and Susano / The Kojin
New dungeons
A new 8-man raid: Interdimensional Rift─Omega
A new alliance raid: Return to Ivalice
The Forbidden Land of Eureka
New gear and crafting recipes
A new residential district: Shirogane
Expanded item inventory
There are so many content wait us to play and if we have no enough ffxiv gil to buy items?Here at ff14gilhub.com we have an easy solution! why say so?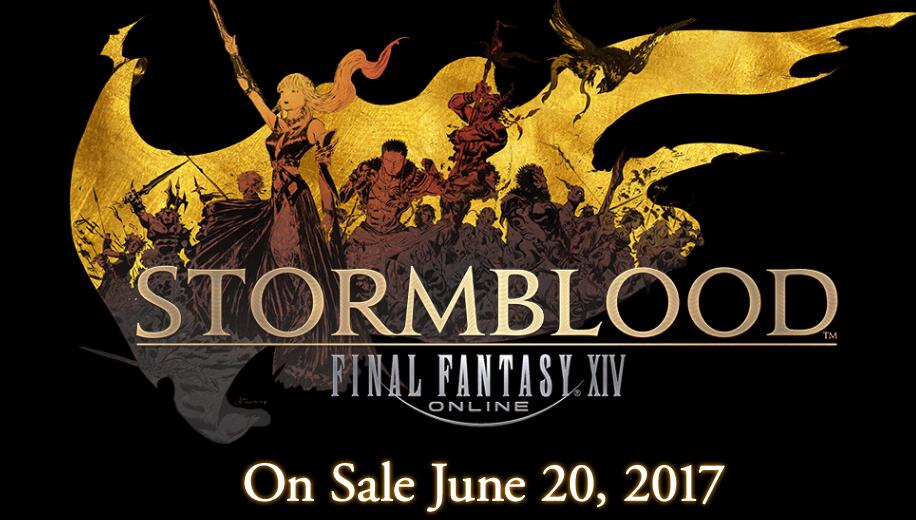 1. We have large stock for ffxiv all server,so we can fast ffxiv gil delivery
2. We have finished the site revision, now you can visit our site faster and buy ffxiv gil more convenient. And our site now support all platforms like Adroid,IOS and PC.
3. We are going to increase more than 10 suppliers which can make our stock huger and delivery faster.
4. We are going to improve our gil farming team to make our gil cheaper.
How to get more cheap ffxiv gil at ffxiv gil
1. become ff14gilhub member you can get 1%~5% off for all product at ff14gilhub.com
you can register with facebook or google+ accounts become our member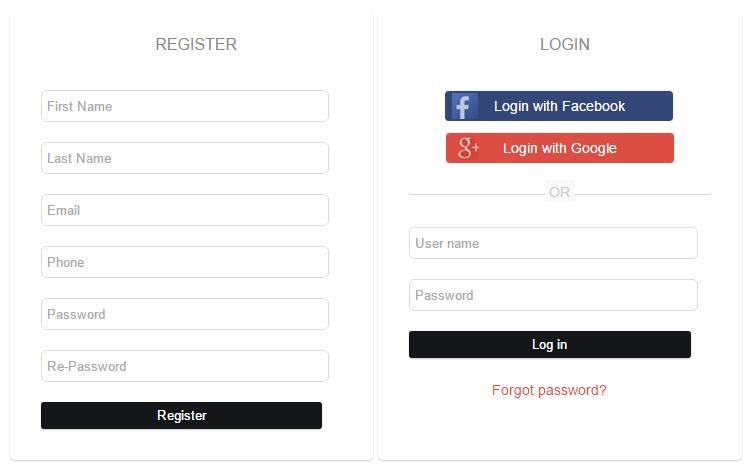 2. use coupon code you can ask from our live chat servicer lucy! or use code "ffxiv03" get 3% off For all ffxiv products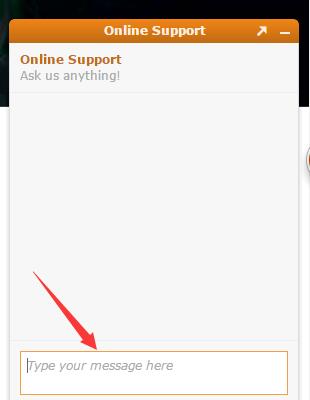 3. like our facebook account, and send your facebook account to us from live chat you will get 10% Off Coupon