Final Fantasy XIV Stormblood Revolutions Thoughts
We are so close to Final Fantasy XIV Stormblood that we can taste it! We are also so close that we have decided offer Final Fantasy XIV Gil at an incredible price.
Anyway, there are many people who are calling this a new trailer. But actually, Revolutions is more of a music video and wow is the soundtrack just epic. It also does fill in some of the stories that happened before Stormblood so if you have not quite finished the story quests leading into Stormblood, we would suggest that you do before you check out the Revolutions music video as there are some spoilers.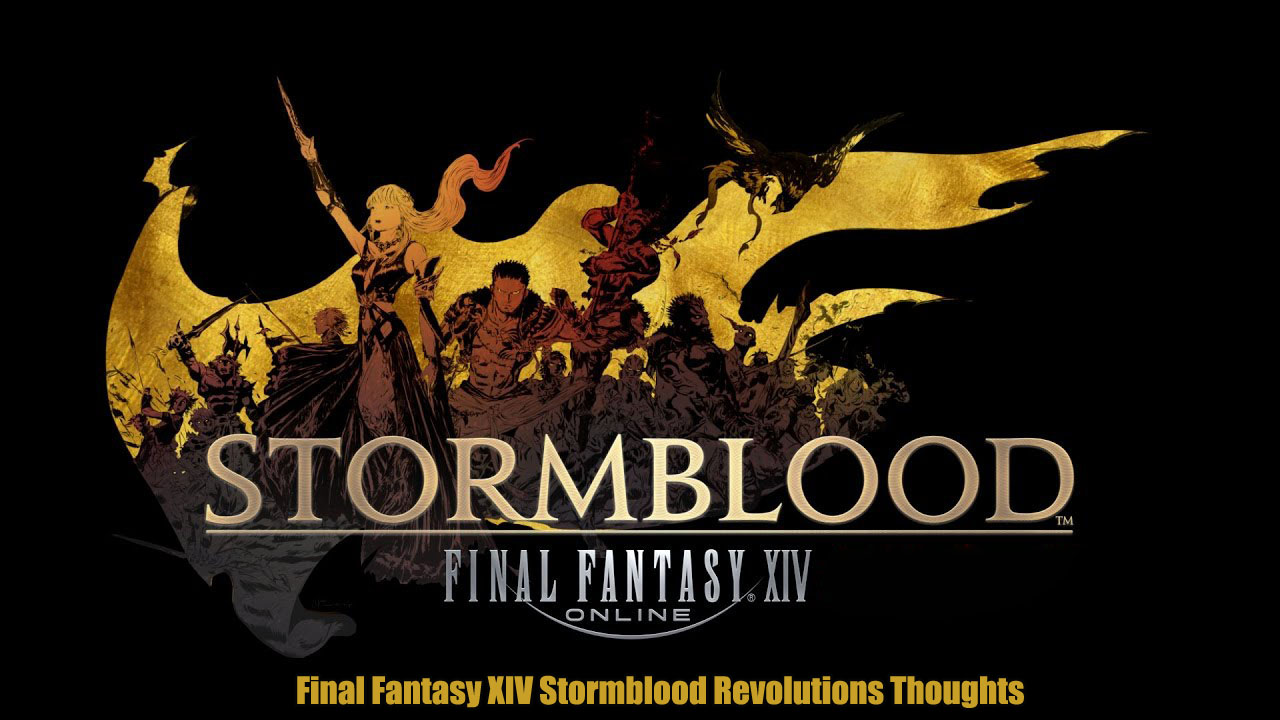 The video has a real sense of comradery between the Grand Companies and that is very interesting to see and makes us wonder how this is all going to play out in Stormblood. Many of us in the FF14GilHub.com office got a feeling of dread from the trailer. Like everyone is just waiting for something really bad to go down. We, of course, have a little insight (no spoilers here of course) with the way the last expansion played out. But we do have a feeling that things are about to get very, very bad.
Final Fantasy XIV Stormblood Revolutions really did get us more pumped up for Final Fantasy XIV. It is the kind of promotional video that is sure to get many other people really interested in the game. You could make the argument that no one does a CG cut scène like Square. This is true for things like Kingdom Hearts and their Final Fantasy series in the past, but many of us would go as far to say that this Revolutions music video is the most epic thing they have done.
We would love to know your thoughts on the new Final Fantasy XIV Stormblood Revolutions music video, your theories for the expansion and if you think it will entice some non Final Fantasy XIV players to try out the game. As always be sure to send us a message if you are on the hunt for some low priced Final Fantasy XIV Gil.