Final Fantasy XIV Patch 3.56 Preview And Callback Campaign
Patch 3.56 is scheduled to release on Tuesday, March 28, and will usher in the end of the Heavensward main scenario. What dangers yet await the Scions and the Warrior of Light?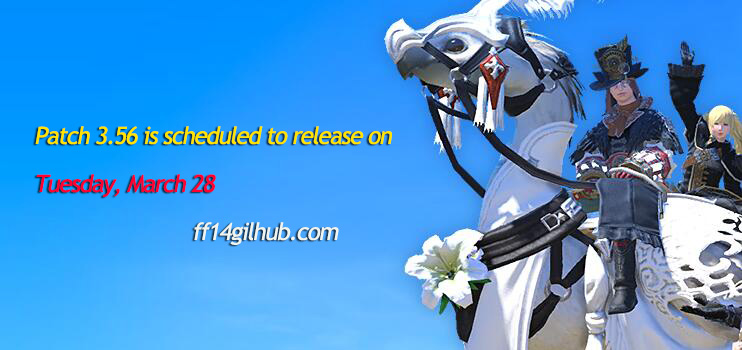 Main Scenario
The Griffin has played his final hand. By harnessing the wrath and despair of his dying countrymen did he give form to a new divinity; by the power of Nidhogg's eyes and his own mortal demise did he give it life. Only through the swift and desperate action of an Archon was the primal sealed away, but even now this incarnation of vengeance strains to escape its prison of light
Callback Campaign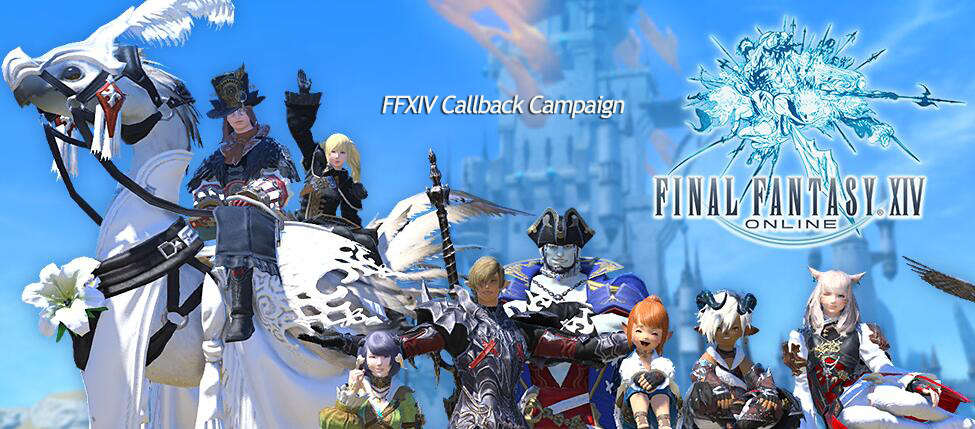 Are you getting ready for Stormblood and looking forward to old friends joining you on the adventure? With the Callback Campaign, you can invite friends who are taking a break to come back to Eorzea from in the game! Your returning friend will receive seven days of free play time and items to help them on their way. You'll also receive a reward if your friend purchases a subscription within 90 days of being invited back!
How to Participate?

Select an offline friend from your in-game friends list, then select Invite Friend to Return from the subcommand menu. Provided your friend meets the requirements of the campaign, they will receive an e-mail indicating you wish to invite them back to play FINAL FANTASY XIV.
Participate Requirements
Players to be invited to return must have a service account that has been inactive for at least 90 days (including the free play period). Those who fail to meet this requirement will not receive an e-mail even if they have been invited to return.
Players to be invited to return must have purchased and registered FINAL FANTASY XIV to their service account.
Participate Note
Each character registered to a service account can be used to invite friends up to five times. (The number of invitations allowed for each character will be reset after thirty days.)
Invitation e-mails will include the name of the character used to send the invitation and the World on which they reside.
Invitation e-mails will be sent once per week. In the event multiple players send invitations to the same character within a one week period, a single e-mail will be sent listing the character names of all inviters.
Invitation e-mails will not be sent to players who do not meet the requirements of the campaign. Furthermore, we cannot guarantee recipients will receive invitation e-mails.
You will not be notified of whether or not the intended recipient meets the requirements of the campaign.