Final Fantasy XIV Free Companys themselves are the leader's property
There was no ill intent on the part of the Free Company members to have her step down. We felt she misrepresented herself in that what we thought we were joining a friendly casual/social Free Company among people who would treat each other fairly and equally (LIKE A DEMOCRACY), not be lulled into a false sense of security only to be controlled/abused later on... Our only intent was to keep the Free Company and all that the member's had accomplished whole.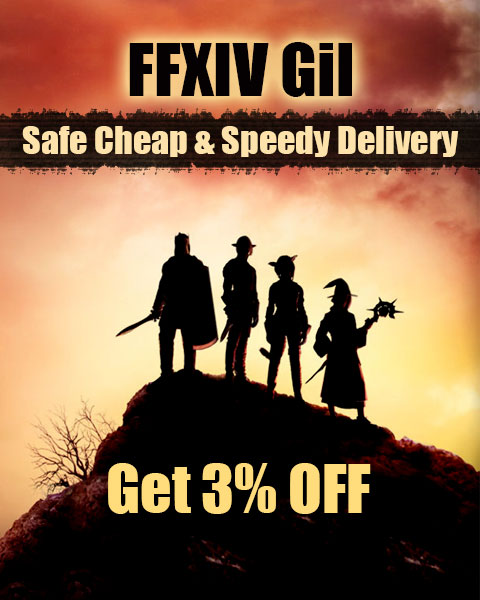 She was an alright leader for quite some time (apart from the fact she didn't contribute towards the progress of the Free Company whatsoever herself). Only since she became inactive for the last half a year or so, in which she may have logged in 3-5 times a month did people start to feel a change was needed.
The Free Company was carrying on without her presence yet her being in the sole position of power became a hindrance to the productivity/growth of the Free Company... When members asked for promotions/new rank settings or to have a leadership change for the Free Companys sake she took that as a slight against her and that made her angry.. so eventually dissent started between the members and her... Over time some longtime members got kicked out for voicing opinions she didn't like, she took away privileges of higher ranking Free Company members simply as a show of power, and she took the Free Company ffxiv gil for herself right before new housing came out (70+ mil). Not to mention she became rude and verbally abusive towards the members of the Free Company as well... So in a nutshell she was abusing her position, the Free Company member's trust, and essentially holding hostage all the Free Company members contributions/efforts that they worked towards. How else do you expect rational people to react to that?
In reponse to your "IF you don't like it, leave" comment... not a direct quote i know... As a whole the Free Company was happy with each other, aside from her leadership. We didn't want to lose all the time/effort we put into it or to start again from scratch by leaving... So the other leader (her online bf) finally convinced her to step down as per the Free Company's wishes.. and things seemed to calm down and go back to normal. We forgave her for everything and she was allowed a higher ranked position in the Free Company with most of her privileges.. but that wasn't enough for her.. she had to control everything and everyone and then now all of this happened.
I understand that Free Companys themselves are the leader's property, but the members aren't.. People don't deserve that sort of treatment, and I feel protective measures should be in place for when the members get swindled in such ways as this... you can just do an internet search for all kinds of Free Company horror stories and here I am posting mine. Agree or disagree with how I feel about this but in my opinion it's not right.