Final Fantasy XIV - A complete map of Hydaelyn
This is something that's been bugging me for awhile, so I figured I'd ask and see if anyone more astute in the Lore might have an answer.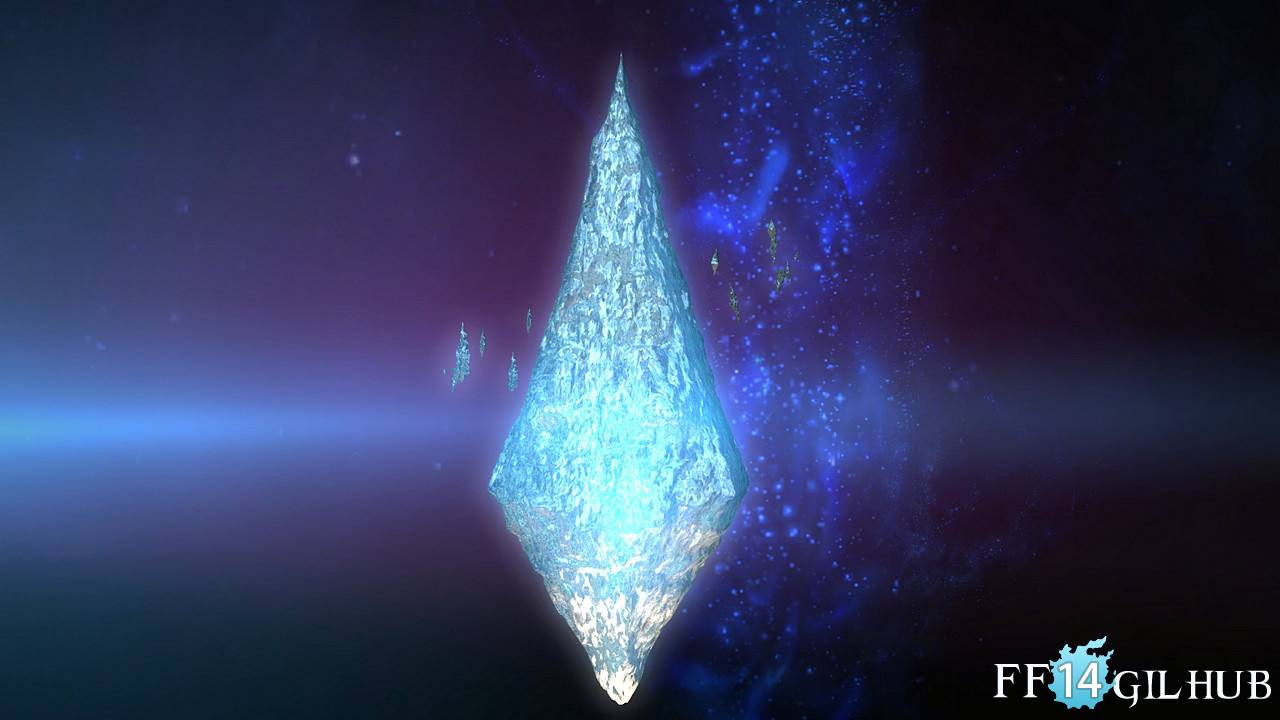 Why isn't there a more complete map of the entire world of Hydaelyn ?
We seem to only ever see detailed maps of the Eorzean continent. The characters in the main scenario seem to be fully aware of places outside of eorzea and some (like the domans) are not native to Eorzea. So if these places outside of Eorzea are so well known, why do we not see any maps depicting their locations.
I just find it odd that the characters in the game are so keenly aware of other regions in the world but yet we have no way of referencing their locations. The fact that airship technology is so widely available makes this even more puzzling. Surely someone has used an airship to travel the world by now and made a map of it ?
Nedrick Ironheart, the grandson of the guy who made the first map of Eorzea, is alive in present times and is continuing his grandfather's work. So why does he seem to only be interested in mapping Eorzea (still?), and not the rest of the world ?
Considering Vana'diel in FFXI never got a complete world map even after fourteen years of service (all it has is of the two original 'Middle Lands' continents, plus the Middle Eastern Eradjian continent and the far western Adoulin continent), and probably now never will, I'm not going to hold my breath at seeing an official full Hydaelyn map any time soon. And before you pass judgement, there is a very good reason for this - the writing and lore teams are still developing ideas for the world including new continents that could potentially be visited in the future, they're not going to yet commit to a 'complete' world map just yet in case a future addition contradicts the 'current' map, thus it's just easier to reveal new areas as the player goes along and fill in the blanks so to speak.
Having said that, we also do kind of have some idea about what the full world map of Hydaelyn looks like, based on the outer-space shot of Hydaelyn from the moon at the end of the 3.0 story (when Elidibus is conversing with Evil!Derplander and the camera pulls back to show them silhouetted against the planet rising above the moon's surface, clearly parodying the famous 'Earthrise' photo taken on the Moon).
On close inspection of the image of Hydaelyn in this scene, besides Aldernard and Vlybrand, the far western continent and what appear to be the 'great south land' of Mercyadia and what potentially would be Islabard and Othard can also just be seen through the clouds - really apart from Mercyadia it appears Hydaelyn's world map is actually very loosely based on our own world map, with some slight changes (where Europe exists in our world is empty ocean, and 'Africa' - i.e. Aldernard and Vlybrand - are a mirror image to Earth. Even what might be Thavnair closely resembles the west coast of Australia!).
But again, until future expansions/additions to the game reveal new lands and continents, take all this as just speculation (the fact that the above image of Hydaelyn in that scene mentioned resembles Earth's geography might just be pure pragmatism in that it was just easier to stick a modified real world map to show 'Hydaelyn from space' and just disguised, instead of taking up time and resources to create a new gepgraphy from scratch for a barely five second scene that is mostly obscured by cloud anyway. Remember, most players wouldn't even notice it after all (other than us of course.