FFXIV Player Nex Cross Two consecutive championships
In FFXIV The Feast Season 3 Top 10 Ranking FFXIV Player Nex Cross is the top one,in today ffxiv website list top ranking Nex Cross is also the top one in the solo randing!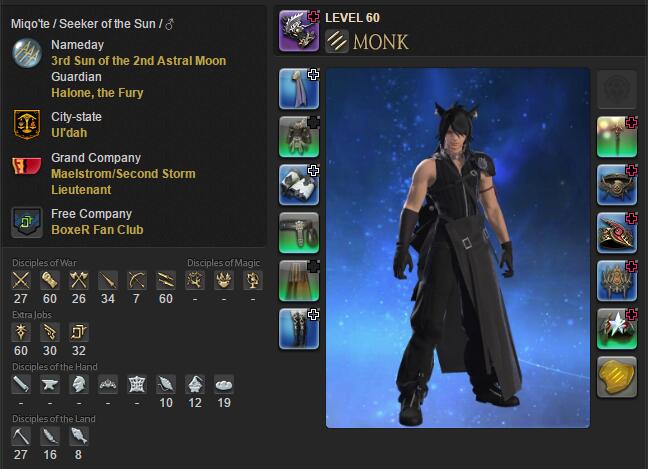 Top ranking players will receive special rewards, so check out the rankings and see who clawed their way to the head of the pack!
* Rewards will be delivered in-game via the moogle delivery service. Please note that, under certain circumstances, items may not be delivered immediately.
* Season Four is scheduled to begin in patch 3.56, with pre-season matches taking place between patches 3.55a and 3.56.
Additional rewards for solo and party rankings will be delivered to players for placement in the bronze, silver, gold, platinum, and diamond tiers.
top 10 solo ranking
top ten party randing