FFXIV Platinum Circlet of Healing/Casting all have a flaw in common
I normally do not complain about things like this, but I just find this so silly and so minute to actually have two different versions of in the first place!
Bobatyr's Circlet of Healing, Platinum Circlet of Healing/Casting all have a flaw in common.
:: DISCLAIMER:: I understand that others might not share my point of view, and I'm ok with that.
But, this particular piece of head wear seems to appear in two different ways....
Specimen A.)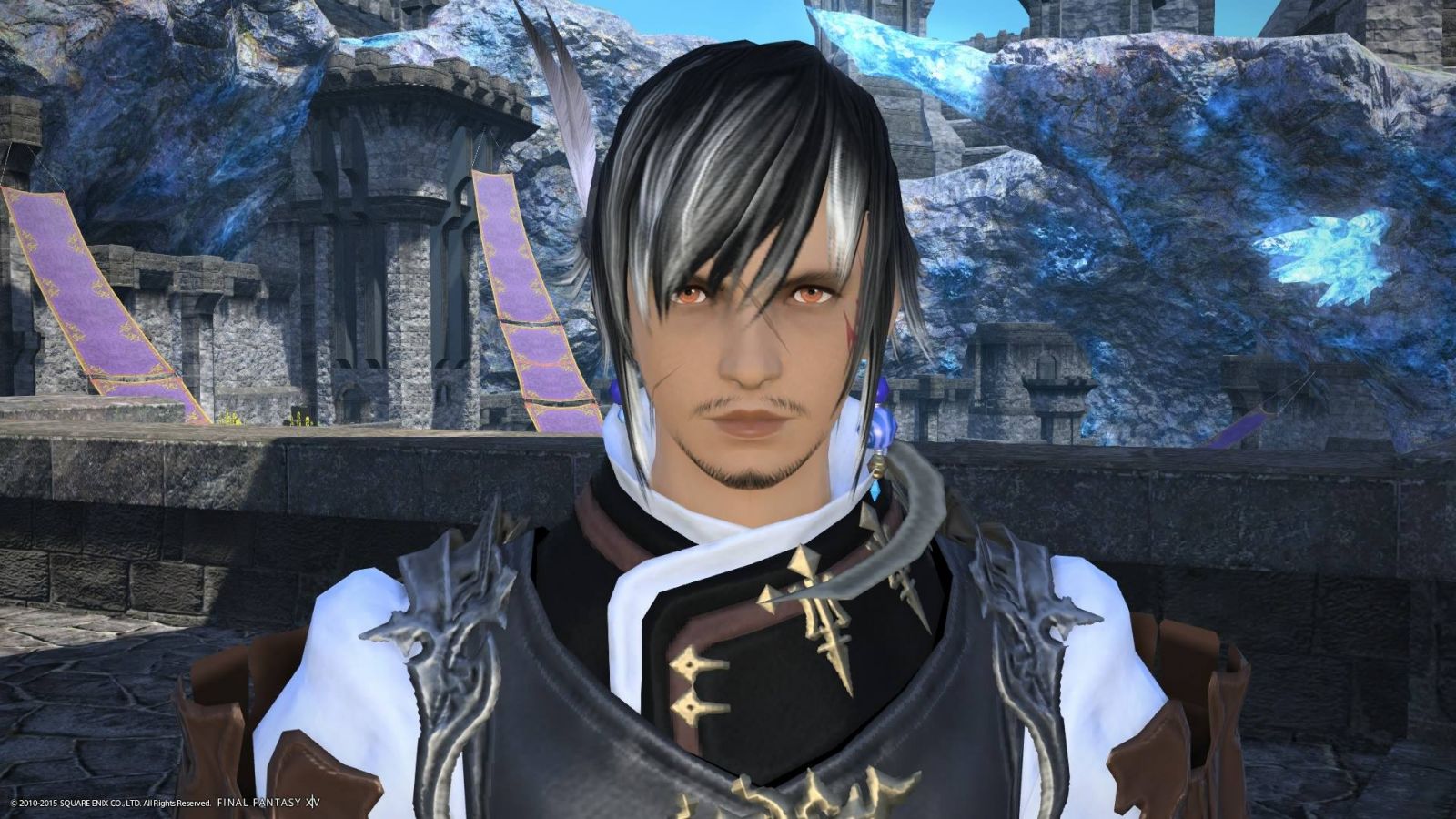 With weapon equipped, it clips through the feather.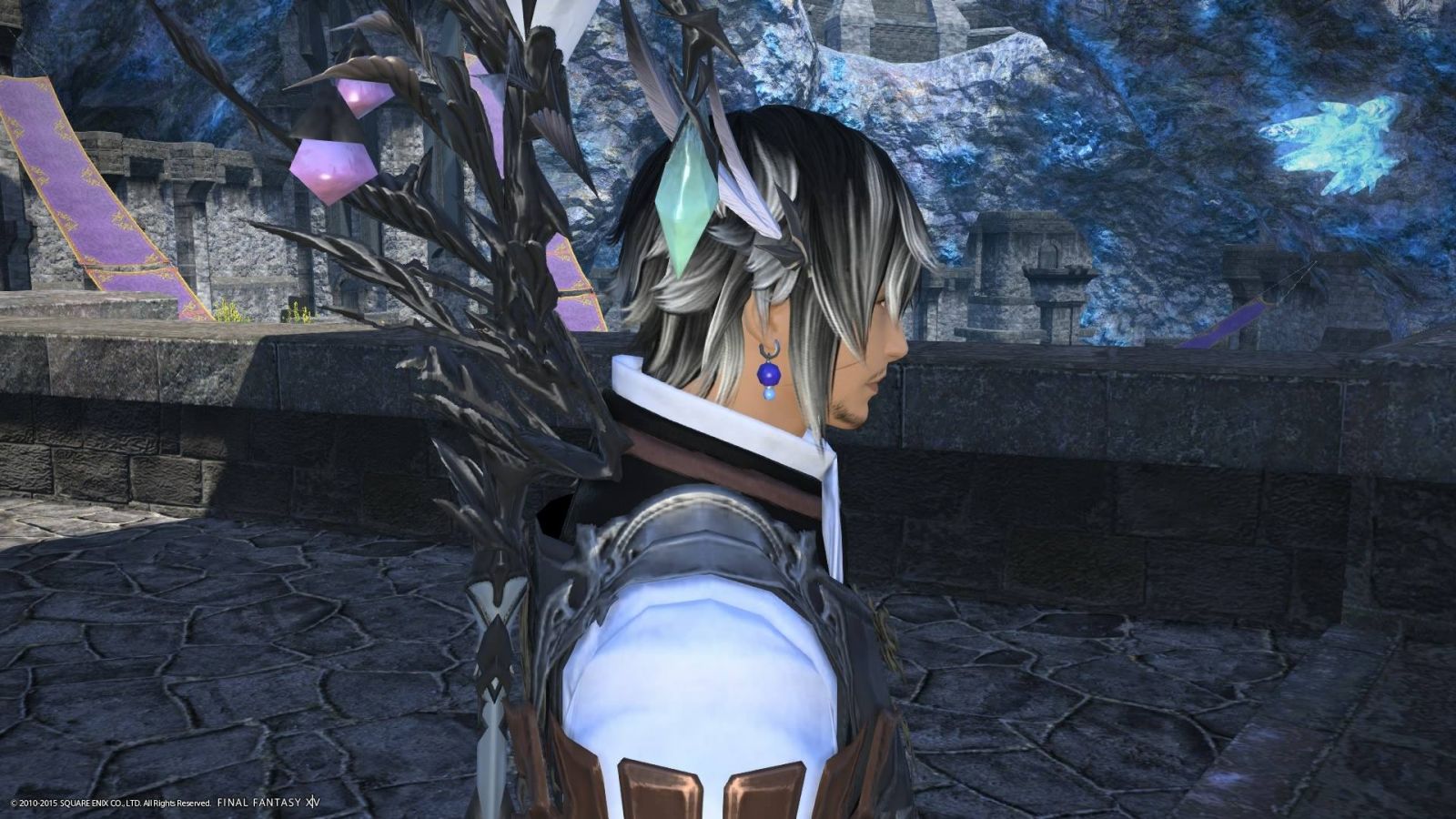 Specimen B.)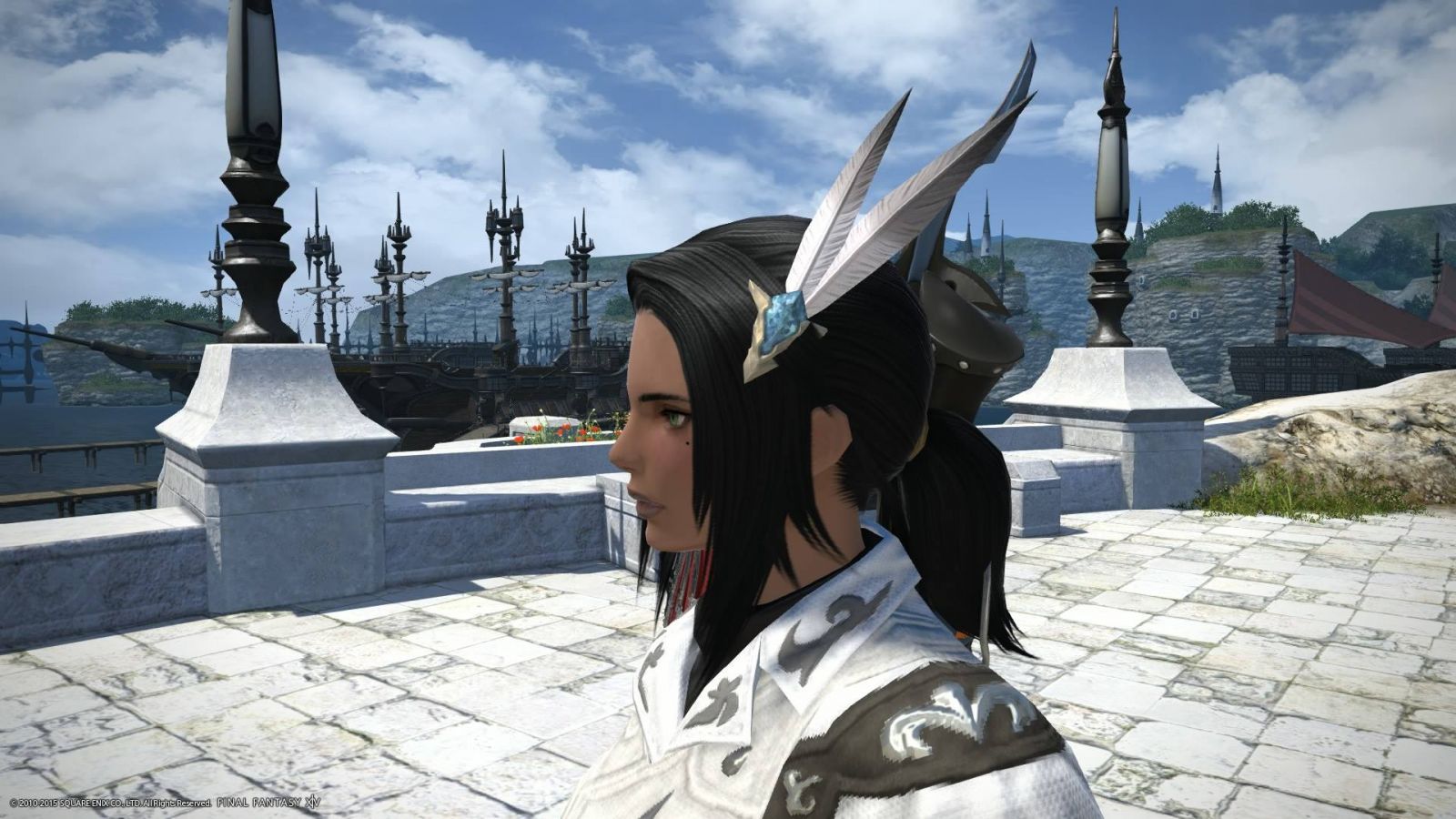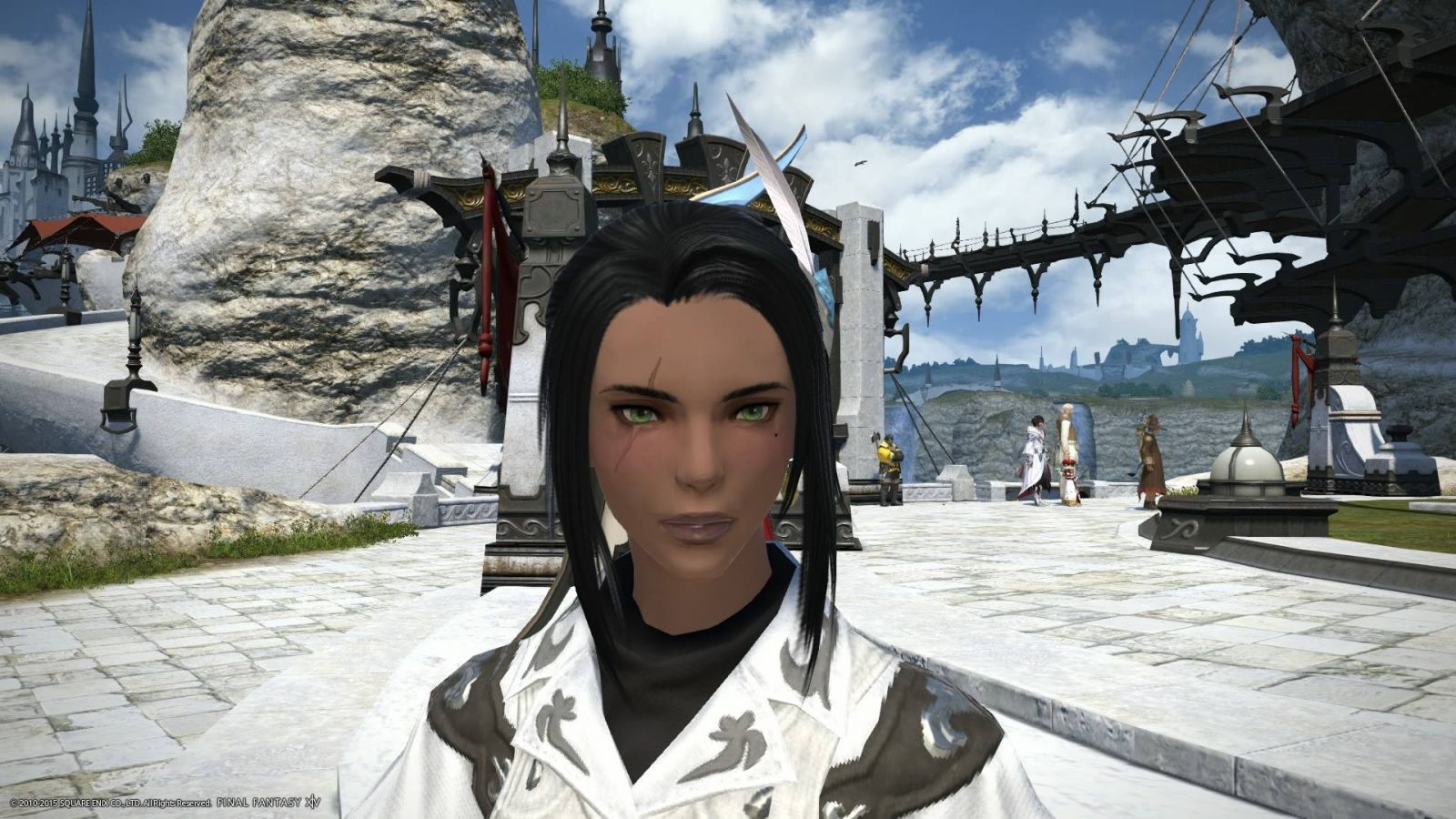 To me, it looks so much better on females than it does males. I had never noticed how it looked on female characters until I chanced upon one the other day. I never used one after I got it again, simply because it looked strange on my character. But to know another model of it exists really kind of ticks me off.
Why can't male characters also have the same version as the females feather? I don't understand why there had to be two different versions of this piece of equipment... what was the purpose?
I just hope this (and the GS bunny outfit) isn't SE's slow decent into gender inequality when it comes to glamors. I've played games (looking at you TERRA) where they only focused on female characters when it came to vanity type options, especially giving an abundance more options.