FFXIV Linkshell and Free Company advice from 3-star Crafters
Hi everyone. I want to obtain a full set of the i220 WAR gear, but I'm trying not to go bankrupt in the process. I'm hoping I can bring the cost down somewhat from the MB mark-up by having it directly crafted.
But I've never commissioned an item directly before, especially not an expensive item requiring high-level crafting expertise. Until now, I've either lived off dungeon drops, vendor upgrades, crafted everything for myself, or just paid MB prices. So I'm uncertain how to properly place an order with someone else.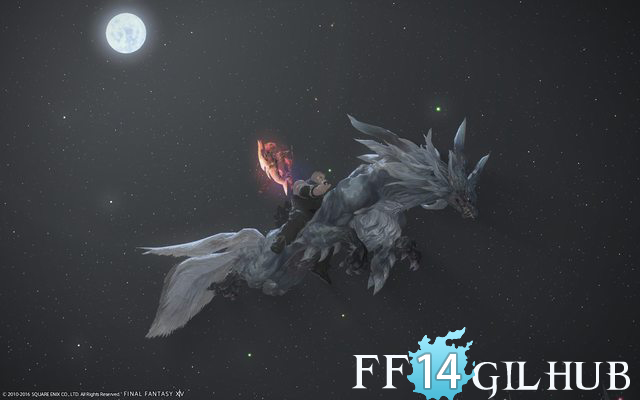 I don't want to breach expected etiquette for this sort of craft, or somehow inadvertently waste a crafter's time.
If any experienced high-level crafters can offer advice or instructions, it would be helpful to me. Some of the points I'm most uncertain about are below in a separate post (forum character limit).
Do I place a direct order for the items and just let the Crafter set a final price, or am I expected to bring raw materials or pre-crafted subcomponents?
Is it acceptable to just bring all the raw materials needed (like Eikon Hide) and let you assemble everything?
If so, should I also bring all the Crystals / Clusters required?
For crafting final products (like High Mythrite Cuirass), what is the expected or appropriate crafting fee? I don't want to inadvertently undervalue your services.
For crafting subcomponents only (like Camphor for leather), what is the expected or appropriate crafting fee? I'm not having an actual gear piece created in these cases, but I still want to properly value your time and service.
What quality of materials should I provide? Is NQ okay for the raw mats (like Lumythrite)? Is NQ okay for the subcomponents (like Eikon Iron Ingot)? Or should I bring only HQ items for the entire crafting chain?
A lot of helpful advice. Especially reminding me about providing Crafting food, that's a great idea.
I definitely understand how time-consuming Crafting is (and how expensive it is to gear up and meld), that's why I wanted to work with the Crafters as much as possible.
From ffxiv player advice, it looks like the greatest obstacle is just time. So, I think my plan is shaping up as:
Treat this like a Relic Quest and all the subcombines as subquests
Provide as many HQ mats as possible each step of the way (preferably full HQ mats) — even if not absolutely necessary, this saves each crafter a lot of time.
Get all the subcombines crafted before requesting a final product, unless the subcombines use the same Spec as the product
Provide all the Crystals/Clusters
Provide food
Don't expect everything crafted in one day (which is fine with me)
For now, I'll focus on collecting the materials, then all the subcomponents.