FFXIV Heavensward - lore singularity
DISCLAIMER:
None of the following is Truth. It is my speculative opinion, something that is prone to changing with more information.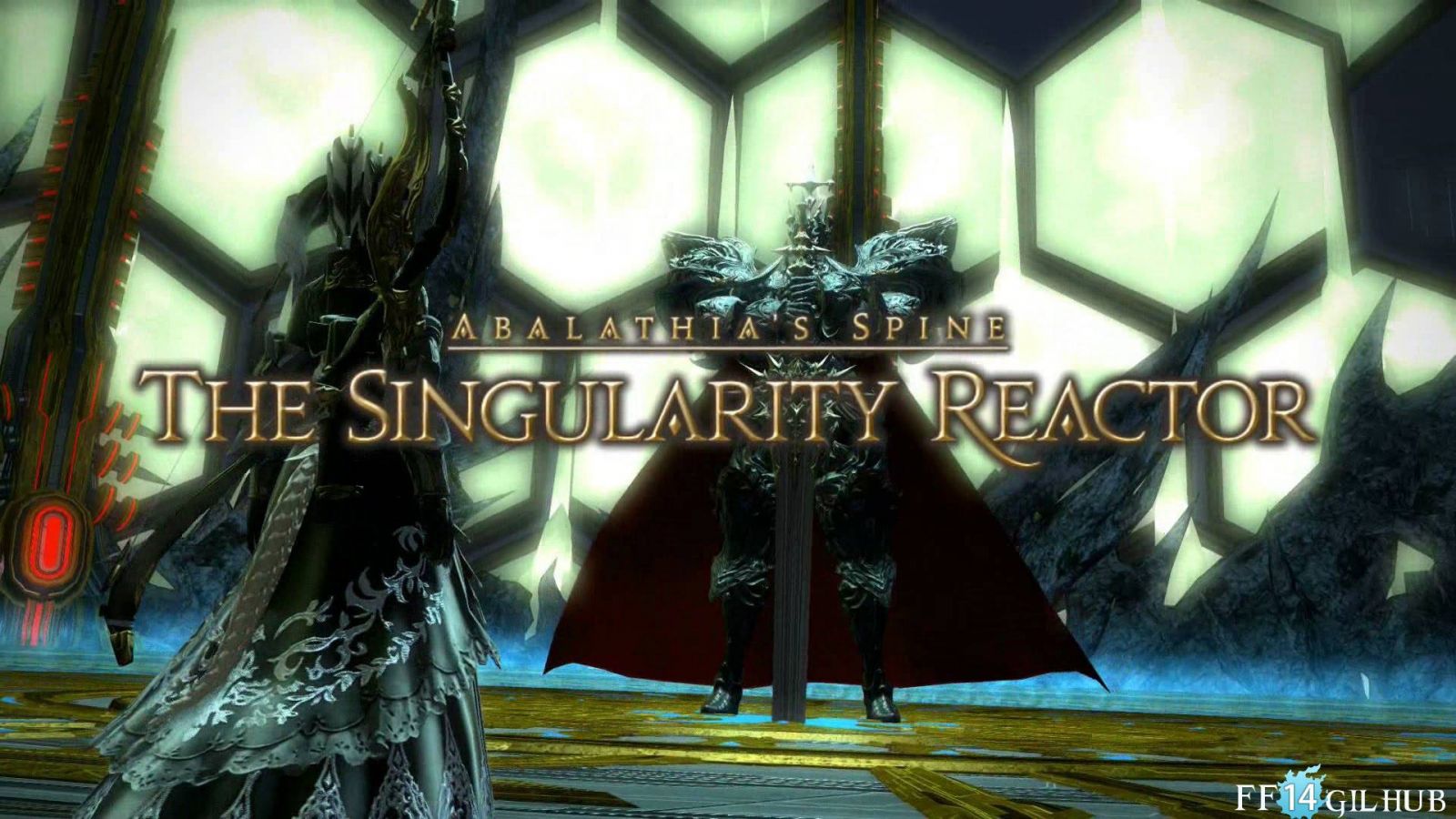 The way the Echo interacts with memories is its most apparent function, and thus it is often the first way its existence is noticed at all. By virtue of that, its interaction with memory becomes the default way we think of its being. That's only reinforced in English, where it was given a name that literally means "to experience again by reflection". It's as though it was named by the NPCs rather than the devs.
But the Echo is so much more than memories and visions, and thus not everything the Echo has a part in must incorporate them. It does a great many things. Let's use the Japanese name: The Power to Surpass. You were unable to overcome your situation, but (because you have the Echo) you were granted the power to surpass that obstacle. How and why? I suppose we're free to muse, and we have way more options than memories and visions.
Precisely.
We're well past the "lore singularity" here. The answers, should we come up with them, have no in-world bearing whatsoever. They reflect our experiences as players. The Warrior of Light doesn't see the user interface.
You mentioned the Anima quest, where we re-conquer the Vault. That's a good example, because Japanese, German, and French all leave it at: Revisit the highlights of your career! / Queue up! / Good job! English added this whole paragraph about how it's just a re-enactment in your mind, presumably because they foresaw: Why are the Heavens' Ward still alive?
Side note:
I'm actually kind of amazed, too. The same journal entry says that Gerolt wants you to revisit your greatest battles from "over the years"
and for the first time ever we weren't inundated with "SEE, THE TIME BUBBLE IS TRAAASH!!!1!"
Imho, we're spoiled a bit when they do backbends to avoid asking us to accept that sometimes things happen: Because vidya james!
We'd do well to keep in mind that we sometimes ask an unfair amount when it comes to preserving immersion on the player's side of the screen.
Trying to factor in that wipes happen, and the time it took them to happen, might be as futile as trying to factor in that, according to the game clock, you've eaten five whole cakes whilst in the midst of unceasing mortal combat for ten straight days. The community as a whole struggles so hard to "lore-out" the Duty Finder, yet is hilariously unconcerned (by comparison, I mean) with that we draw upon a metabolic wellspring from an alternate dimension where we're apparently storing all of our bodily waste (until one glorious day).
Alright. Weight off my shoulders. Let's go deeper.
WHAT IF, INDEED! Once we've Inception'd game mechanic lore into this many layers, I imagine that (much like the canon-ocity of Hildibrand), the player is free to come up with whatever they want.
Maybe you were knocked out and returned to the entrance rather than an aetheryte because vidya james even your subconscious is so damned determined to see this through that it returned to the last place it knew it was safe.
Maybe, canonically, you never wiped at all and are just out-of-world resetting to a save point, as Cipher said. Maybe only the successful run counts, and Hydaelyn just knew to hit you with the Echo like the Blessing of Light in Praetorium because vidya james she, being so deeply connected to the both corporeal world and her champion, can gauge what will overwhelm them. Like FJerome said, maybe you're just envisioning the failures.
Maybe your character does have walking, lucid daydreams. They did in 1.0!
What is a Roulette? Are you re-imagining it? Are you imagining those tomes? Wait, how am I carrying around thousands of tomes? How are they even considered rare at this point? And why is Rowena only interested in one subject at a time!? Why weren't Esoterics in Amdapor last time I was here!? Why are there more of them because I'm imaging running it with someone else who wasn't there last time?
Personally, I confess that I tend to write off that whole top layer of player experience (over-simplifying it to basic elements). The grind, repetition, content recycling, etc. all gets swept into the bin with the improbable existence and behavior of mounts and minions, Triad Card depictions, crossover events, holiday celebrations, and that I change my clothes in public, carry hundreds of ponzes of fish in my pockets, and that the whole world is perfectly comfortable pausing after every sentence until I, the Warrior of Light, Press [A].
But maybe some snarky journal entries in Patch 3.4+ will establish new vistas of player experience lore explaining (even in a tongue-in-cheek way) minutia in the user interface and the duty finder and device input. I never expected the journal would say, "You reenanct / reenvision".
More Final Fantasy XIV news and guides are coming. Please stay with ff14gilhub.com where you can use discount coupon code "FF14GILHUB" for 3% off when you buy Final Fantasy XIV Gil, items and power leveling service.