FFXIV Dungeons are a good start to have mid-core difficulty
While this game is certainly in need of more mid-core difficult content, it's not JUST that that's the problem with it. Hardly anyone that argues "we need difficult content because we have fun with that" ever goes into detail beyond just that. Devs are led to believe people find challenge to be a rewarding experience, so provides you said difficulty with Savage Coil. Players only complain that there's no reason to take on said difficulty because there's no good gear rewards from it.
In comes the first tier of AS, with its better gear rewards, only to be met with countless cries of it being too hard, and that the hardest of challenges should not be THAT demanding of a task for a group to clear. Then comes easier, but still challenging tiers of AS, only to be met with cries decreeing the content is too easy because they decided to dumb it down for "casuals". The devs are likely fed up with feeling obligated to listen to players on the matter of raids (since complainers clearly don't even know what they want, or fail to properly express what they want until hindsight kicks in after the fact).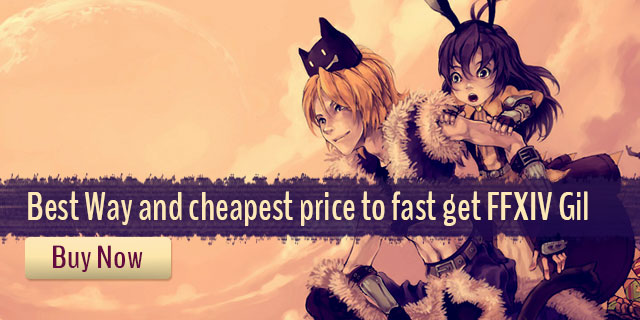 If they don't want or can't manage to make a mid-core tier raid, alongside the ever popular faceroll normal modes and difficult Savage modes, then that's that. What they need to do by a far more realistic or practical sense is introduce mid-core challenges elsewhere. Gauge proper interest through content to be done by the majority, NOT the exceptionally small minority (i.e. Savage mode raiders that are both successful and unsuccessful). Dungeons are a good start to have mid-core difficulty, since it's smaller groups (meaning more accessible for people to form pre-made parties) and is likely easier to market and balance.
BTW, I hope the change.org thing was a joke, because that site is seriously overused to the point of it being a joke lol. That is, at least within gaming or internet related communities.