FFXIV 3.3 Patch PVP FAQ
Q1. We just hit 60 and haven't done any PVP should be buy that lvl 50 gear on the MB for starters?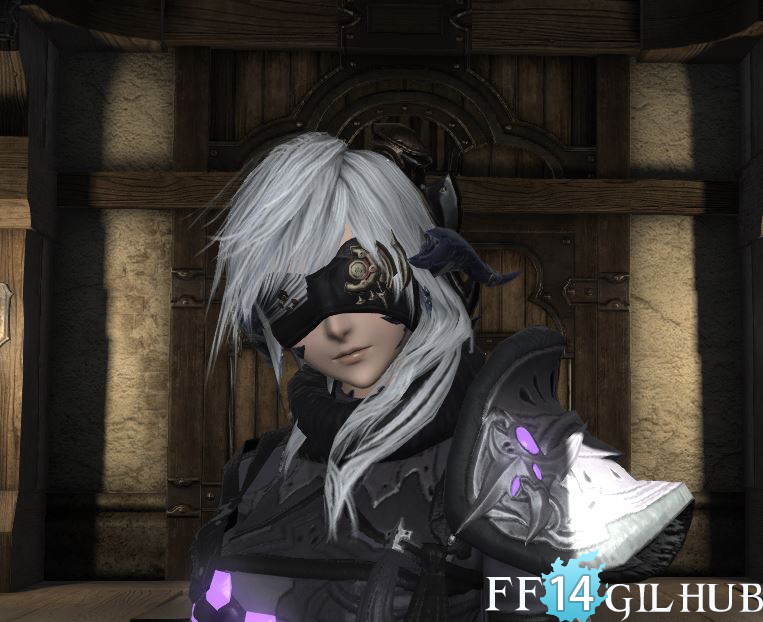 A1) Your level 60 pve gear will be better than the level 50 pvp stuff. The Morale stat is effectively made null and as good as being taken out of the game at this point. All it does is raise the ilvl of your gear, and since there's an ilvl cap, your pve gear that's already (hopefully) higher than this, is going to be better.
You may wish to consider a pvp set eventually, something with lower accuracy and higher damage dealing stats. But it won't make or break you.
Q2. I mean you get PVP xp on my DRG and then I can purchase abilities that are usuable only in PVP correct? and Are their abilities as a DRG I should try to get ASAP?
A2) All your PvP abilities are available right away, you don't need to purchase them. The PvP points you gain as your PvP Rank goes up is used to enhance those abilities. You should, absolutely be using your PvP abilities, all of them! Stick them on a hotbar and hit up the Wolves Den Pier to practice them on a training dummy.
Q3. PVP xp do you only get xp if you win matches?
A3) You do earn some exp with losses. Winning nets you more, of course.
Q4. Lastly, any tips for newcomers mainly for DRG?
A4) Be aware your Limit Break is replaced with Adrenaline Rush. Using it doesn't deplete your teammates bars like a Limit Break does, it's your own to use as you see fit. So use it wisely. Learn that many players run with vit accessories specifically to prevent being one-shot from a melee LB. So you want to get into the habit of dealing out some damage before hitting them with it. If it's a healer you're doing this too, a stun before you hit it will catch most healers off guard. Otherwise, much like myself, we see this strat coming a mile away and have many ways of mitigating that.
All this kinda depends on what PvP mode you're doing. Though I'm assuming either The Feast or Frontlines, as The Fold doesn't reall have much going for it right now.
In The Feast, you're going to have the biggest potential to change the outcome of a match. It's all amount what happens in the last minute of the match and the melee adrenaline rush is the most powerful tool you can use for this last minute clutch win/save. Either by finishing off whoever is holding on to the most medals at the time, or by stopping the opposing melee from doing exactly the same to your team. It may come to a surprise but you've got the biggest responsibility here!
In Frontlines, other than Slaughter, you're basically going to want to keep the damage going on the weaker players, that being the healers, or casting DPS to stop them from being able to cast. Though the situation of non-Slaughter Frontline matches can change in an instant so the best thing you can learn here is to let a kill go if it means completing an objective by staying with your group. Wandering off on your own isn't very smart. Sure, some people get away with it, I've seen some impressive dragoons out there on their own, only to come back for a quick patch-up heal, but for the most part, don't leave your healers sight.
Now these are just the basic tips. Being able to adapt to the changing situations is much more important than following a guide on what to do and when. Other players may (and hopefully will) chime in with their own tips for you. I'm not a DRG PvPer myself so I can only really mention what works well against me, not for me.