FFXIV: my definitions of endgame
Alright, Here are my definitions of endgame:
Casual Endgame: Any content that comes at max level, after the MSQ.
Mid-Core Endgame: Max-level combat-oriented content that is semi-challenging at the intended ilvl.
Hard-Core Endgame: Very Challenging max-level combat-oriented content, intended for people who know their jobs inside and out and who can react well to random mechanics.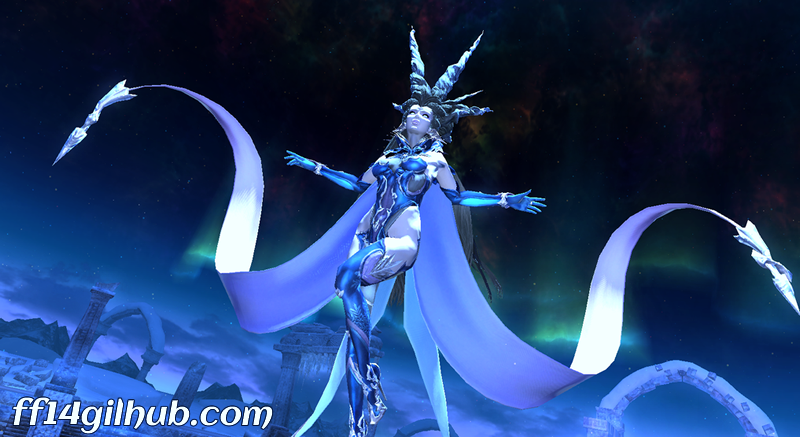 By those definitions, FFXIV has plenty of Casual Endgame content, and Savage Raiding seems to serve well for Hard-Core Endgame. Mid-Core, however, has only EX Primals and (arguably) half of the Savage Raiding tier, with the other half of the savage raiding tier becoming somewhat Mid-Core at the next patch after it's released (with the release of the 24-man raid for better gear).
3.0 saw the introduction of 2 EX Primal fights. Every patch since has had only one EX Primal, at most (can't remember if we had one for every patch, tho). Further, EX Primals only drop weapons and mounts, nothing else, so people end up being "done" with them fairly quickly. Early Savage is about right for mid-core players as well these days, but later savage is intended for only the best players when it's released, so isn't as accessible to the Mid-Core crowd. This means Mid-Core gets about 3 fights per patch to run. Since Hard-Core players also tend to run Mid-Core content as endgame they end up getting 2 extra fights in even patches and one in odd patches.
With that in mind, I proposed Savage Dungeons for Mid-Core players. Ideally these should simply be upgraded versions of normal/hard dungeons, in the same way Savage Raids are upgrades to the Normal versions. They shouldn't be too hard, and they definitely shouldn't take significantly longer to complete than Normal dungeons (that being, normal dungeons take 15-20m with a good group, so savage should take, at most, 20-25m with a good group that knows the dungeon).
Here's hoping that something is done to give more end-game battle content to mid-core players, whether it's Diadem, Savage Dungeons, or something else entirely.