Elidibus : Mystery brightest star master in Final Fantasy 3.3patch
There are so many hints that Elidibus is the mysterious master that I just take it for granted, for now. At a certain point, "It could still be a red herring." comes with the implication that the herring would outweigh The Truth on the scales, you know? Still, no guarantee. Anyroad, Elidibus shows up at the end of one patch telling Urianger, "I'd like to talk to you about the fate of this star". Then the beginning of the next patch has Urianger hanging out with Unukalhai, who is here on behalf of "his master" on a matter that relates ... "to the fate of this star". That alone seems like a sealed deal, not even taking into account the connections to Serpens (which wraps around Ophiuchus, which is associated with Zodiark).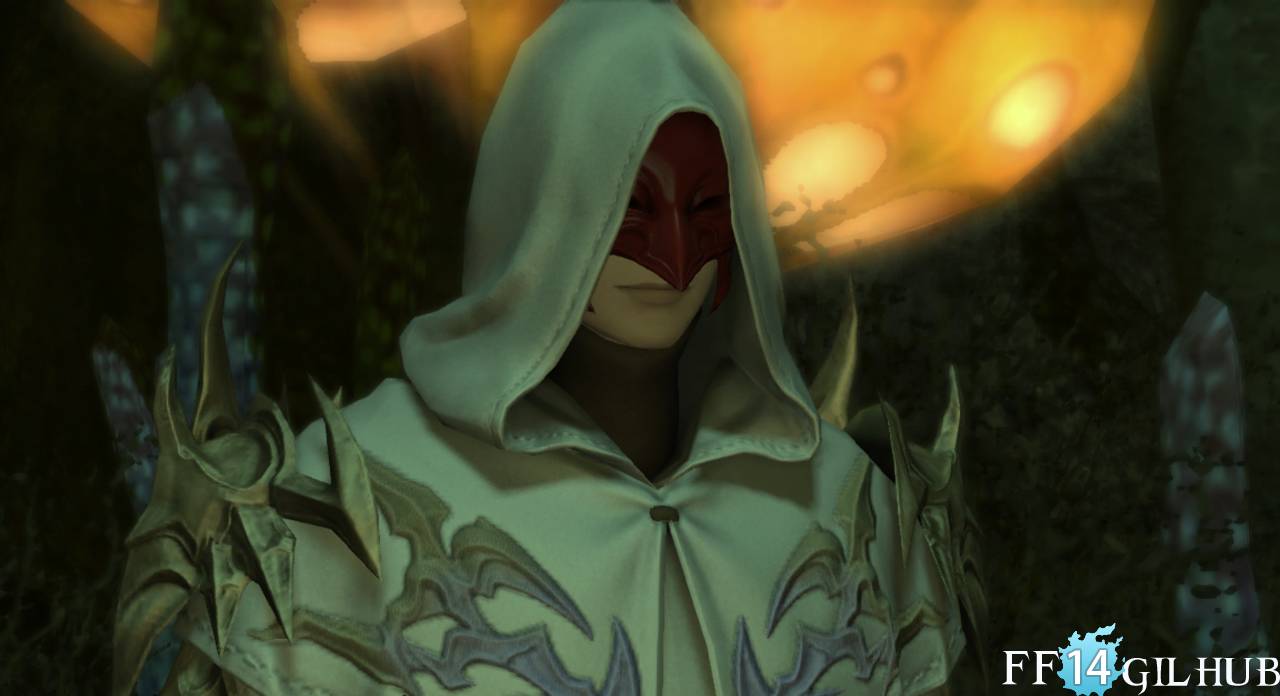 Raw Speculation Incoming (Much of it repeated from my input various other threads.)
Why is Elidibus discouraging the waking of the Triad, who would surely cause chaos and do pretty much everything primals have been doing so far? Dunno! If I had to guess, it's because the chess table really isn't prepared for them yet. They have nigh-infinite power and there's really not much to oppose them. The XIVth Legion was pushed back and the VIth only just arrived, and conflict is looming over Ala Mhigo, instead. Meanwhile, the Ultima weapon is destroyed, Omega hasn't been fully excavated (yet), and both Ishgard and the dragons are in rough shape. I posit that Elidibus is moving the Warrior of Light and the VIth Legion to very specific places to make the waking of the Triad play out in a very specific way.
Now, I don't trust Elidibus as far as I can throw him. He's posed too well to be that character that you spend half of the game thinking, "He's so sensible!" "He's so reasonable!" "He really seems to know what's going on!" and the rest of it cursing yourself for not realizing that he was only showing half of his cards and you didn't stop him when it would have been easier. I'll be severely disappointed if it doesn't go that way. However, that's not to say that I think he's evil. The black acolytes want Zodiark to take his revenge, but I think Elidibus just wants the original cosmology restored. I think he thinks he's righting a 20,000-year-old wrong. Unfortunately, he said himself that everything, including mortals, will "change" and all will be "as it once was". Considering the Gerun Oracles seem to say that mortal life came after Zodiark's exile, he apparently has no intent to harbor us or anything we fight for through the transition. I assume we'll all be destroyed if he wins, cosmically righteous or no. As an immortal emissary of a god exiled millennia ago, he just can't see the inevitable truth of Final Fantasy: the reins of history belong to Man, now.
But I'm not so sure Unukalhai will go along with it in the end. Every quest takes a moment to show him understanding us a little better, becoming more a part of the team, taking time to see what it is we fight for and what camaraderie means to us. If I'm right about Elidibus (which is by no means guaranteed, I just have a lot of hopes that he's the "big bad" and have a tough time seeing it any other way at the moment), then I think the the boy from a cruel, fallen world (that for all we know was destroyed by an Ascian-backed Calamity) might stand up for our continued existence.
But that's just what I'm hoping for. We know too little to make too much of a guess, and I have a tendency to overthink things. There could be a much shallower story more or less meant to justify two more primal fights and (like the Extremes), not have much consequence in the end.
For the most part, I assume this is true. However, Elidibus being the "big bad" does contradict the two things he says most often (and what I assume most people are latching onto when they defend him and theorize that he might not be so bad: "This is all about balance." and "I am not your enemy."