Dragoon or Black Mage for FFXIV 3.4 patch
As a non-raider (and one who doesn't have Dragoon at 60 outside PoTD yet) take this with a grain of salt, but Dragoon and Black Mage has strengths and weaknesses.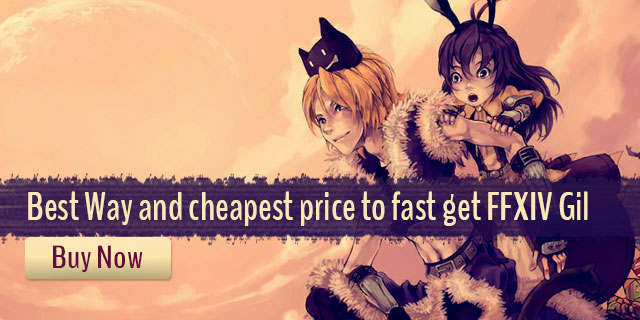 A common weakness they both share is they played improperly they are susceptible to AoEs. But for different reasons. The design of Black Mage forces the player to stand still to they their spells won't cast. Forcing a choice between getting a spell off or escaping damage. Dragoon on the other hand is very mobile but the animation locks for Jumps cause it to be memetically more susceptible than Black Mage in this regard. Its a moot point if you know the Job and the fight well but mistakes can still happen.
Another shared weakness is that the expansion forced Timers and made them nessisary for their most powerful skills.Black Mage is hit with this more because the spells in question take time to cast so a mistimed spell could cost you major DPS since certain bosses have invincibility periods upon which the timer will not refresh. Dragoons do not have the problem of waiting for the attacks to finish but they still need to actually hit a target to refresh their timer. And they have a spell that takes time off of it instead of adding to it.
When it comes to survivability...
ironically Black Mage seems more durable. They have two defensive cooldowns (A concept that's usually reserved for Tanks), Each negating either physical or magical damage up to 30% of their max HP (they also have a cooldown that can increase a fellow party member's magic resistance and can use Arcanist's Eye for an Eye and Virus). They can also use Lethargy to slow the target down, but that might not be useful in instances.
Dragoon on the other hand can cross class Foresight (a defensive CD, but a rather weak one) and have Blood for Blood by default (which has high rish high reward as its basis, increases both damage coming in and damage coming out, which usually means that they are more likely to die. With that said they also have Elusive Jump for avoiding AoEs, Keen Flurry for a laughable increase in Parry and Feint an attack that also slows down the target (still limited in use...unless you're a BRD/MCH looking for a scathe analogue). Since WAR is needed for the Job anyway they also have access to the Lifesteal CD Bloodbath.
Utility: As mentioned before. Black Mage has Apocastasis and can use Eye for an Eye. Both are useful for mitigation (thought the former cannot be used freely on the same target). Dragoon on the other hand has Battle Litany an AoE Critical hit rate buff, which gives it an edge over Black Mage in this respect (see, DPS checks).
I'd say it depends on your goals and static.