Dissidia Final Fantasy Arcade adds Garland
The first playable villain character to join Dissidia Final Fantasy for arcades is Garland from the original Final Fantasy, Square Enix announced during a live stream this morning. The "Heavy" fighter type is voiced by Koji Ishii.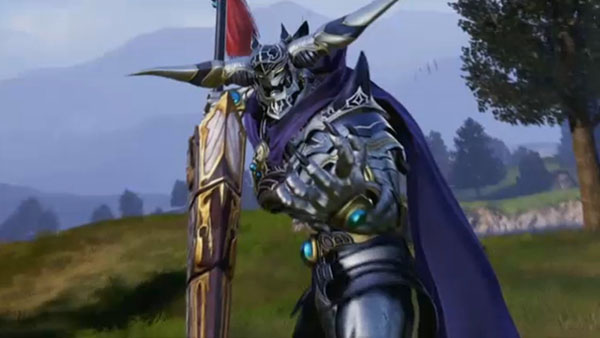 Square Enix also announced a new update due out on April 21 that will add character balance adjustments, as well as costume colors and weapon changes.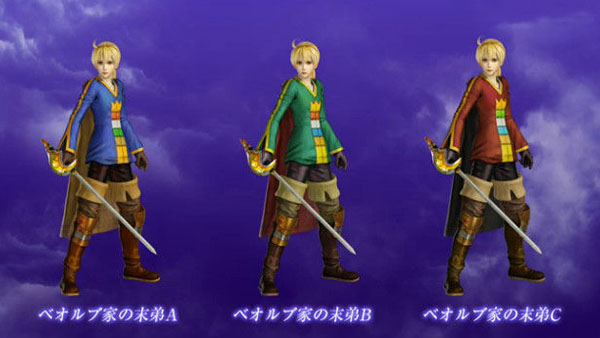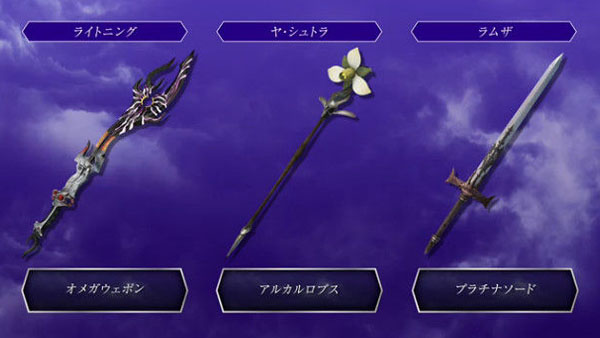 Watch a low-res version of Garland's trailer below.
Dissidia Final Fantasy is now available in Japanese arcades.